Smart Anoxia
Eliminates the oxygen in a controlled environment killing any insects within
Smart Anoxia is the only solution that allows remote control of treatment conditions from any Internet connected device and avoids the traditional inconveniences of using dangerous gases and saving manpower and logistics expenses.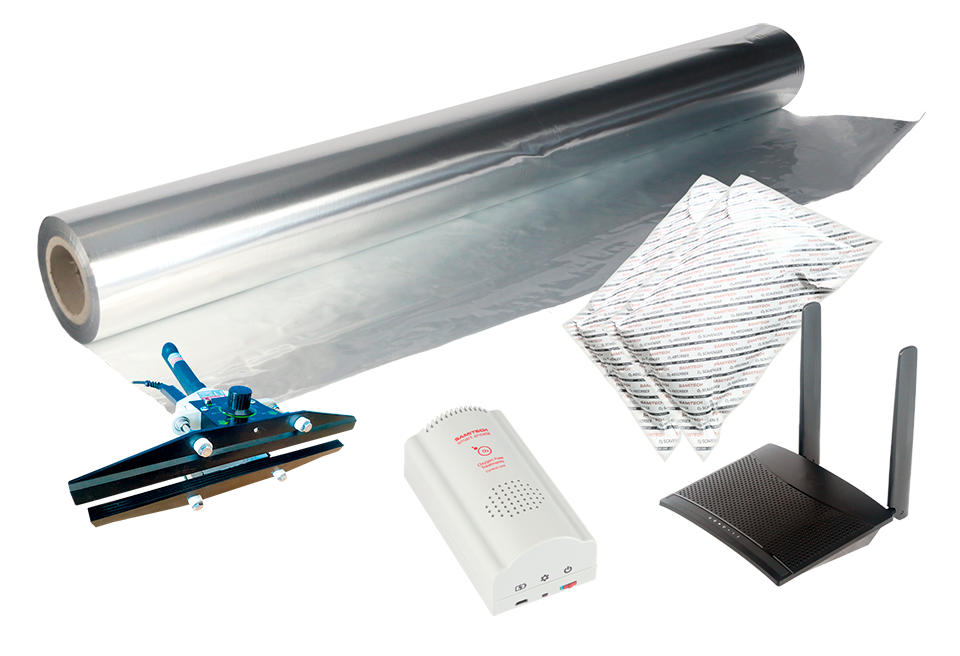 Artistic and cultural heritage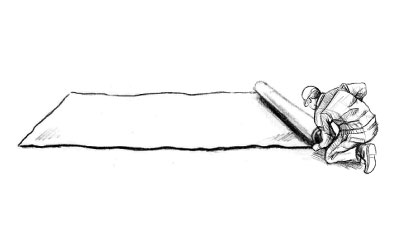 1. Extend the polybarrier film, creating the base of the Anoxia Bubble
2. Place the objects to be treated over the Anoxia bubble's base.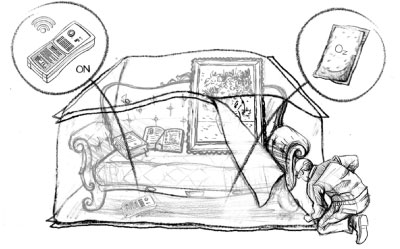 3. Wrap the film around the objects to finally cut and seal the edges, creating the Anoxia Bubble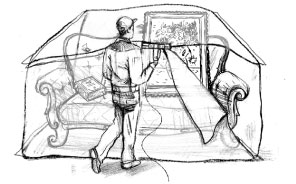 4. Switch on the Control Unit and place it inside the bubble.
Finally, place the oxygen scavenger inside just before completely sealing the bubble.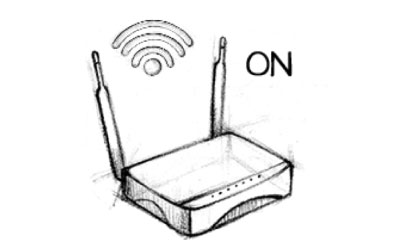 5. Make sure the router is properly connected and within range of the bubble; hence the treatment is self-controlled and can be monitored from any Internet connected device.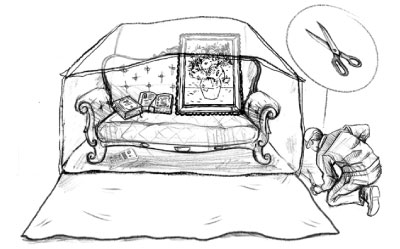 6. When the alert of completed treatment is received,  the bubble can be opened safely by cutting the sealed edges. The film is reusable.
Technological Improvements
Smart Anoxia Control Unit is a compact and innovative IOT (Internet Of Things) device powered by alkaline batteries that real-time monitors and submits to the Cloud conditions inside the anoxia sealed bubble.

100% environment-.friendly, safe and effective.

Costs savings in equipment, supplies, manpower and logistics.
No need for periodic checkup visits. Real-time remotely monitoring and report generation with alert send out to end costumer.

Anoxia treatments do not cause damages and are suitable for any kind and size of objects.

The treatment is remotely controlled from any Internet connected device, such tablets, smartphones or laptops.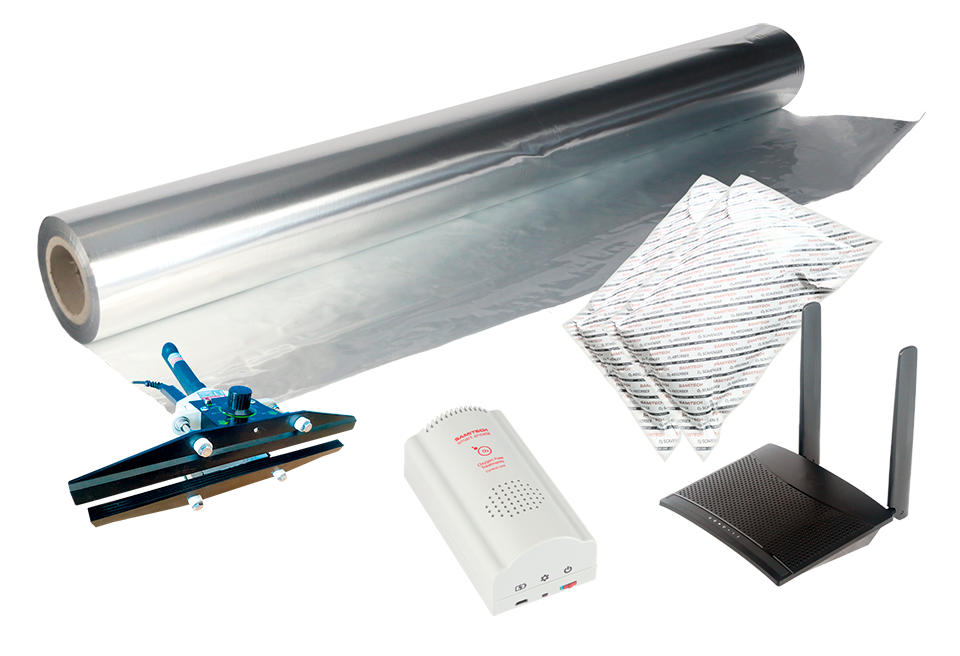 Smart Anoxia Starter Pack
Includes:
Control Unit with oxygen, temperature and humidity sensors  –  Router –  Polybarrier film roll –  Oxygen scavengers, 10 units  –  Humidity control sachets, 10 units – Heat sealer