Smart Anoxia
Smart Anoxia is the technological tool that has revolutionized oxygen deprivation treatments by simplifying the procedure, reducing costs and multiplying the possibilities of application.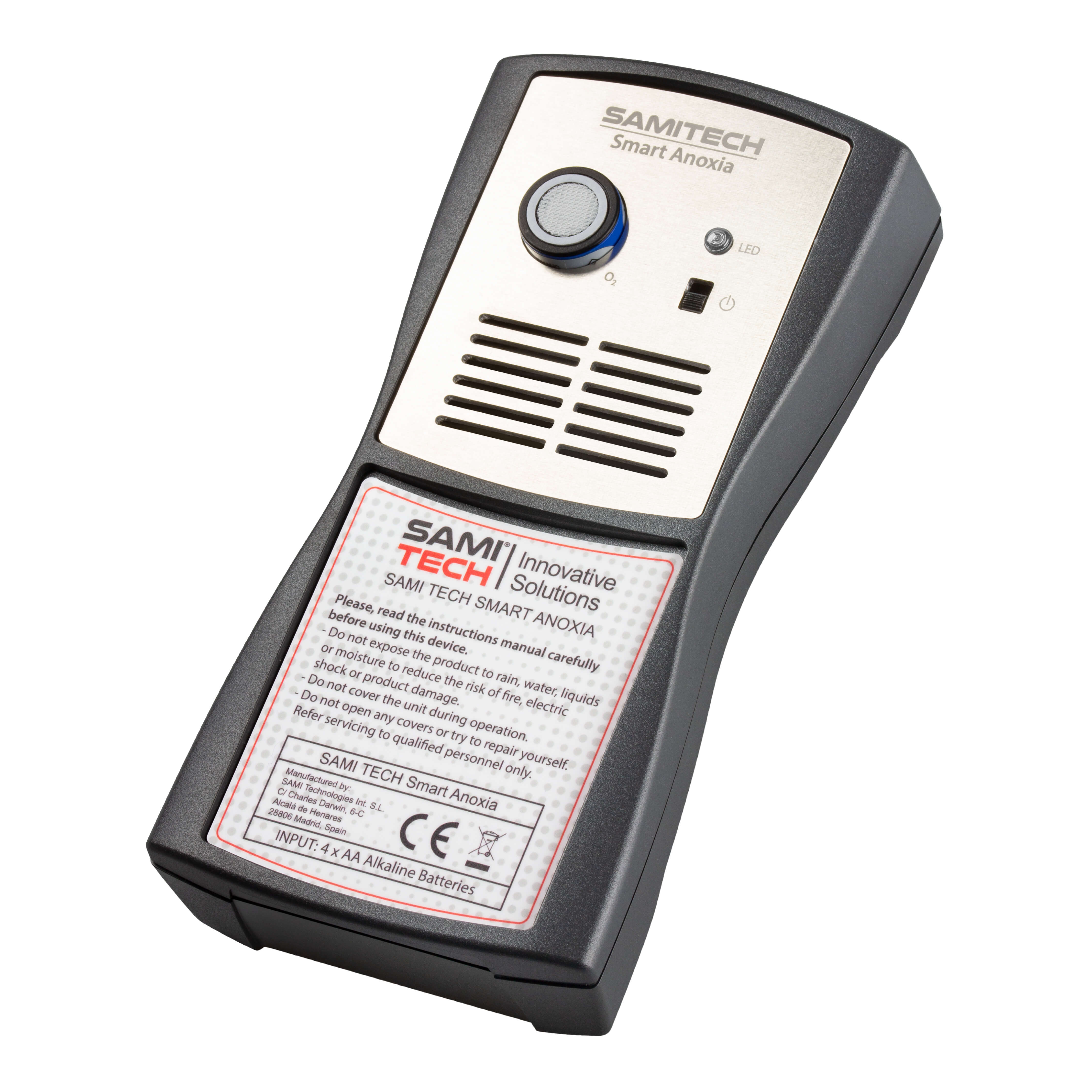 The treatment takes place in a controlled environment, inside a bubble with a polibarrier film that an operator makes tailored to the objects to be treated. The control of the conditions inside the bubble is done automatically and autonomously by the Smart Anoxia control unit, which is also inserted inside the bubble. It is a small, innovative high-tech IoT (Internet of Things) device powered by batteries, which wirelessly transmits to the cloud and in real-time the information that captured by multiple sensors on the conditions inside the bubble.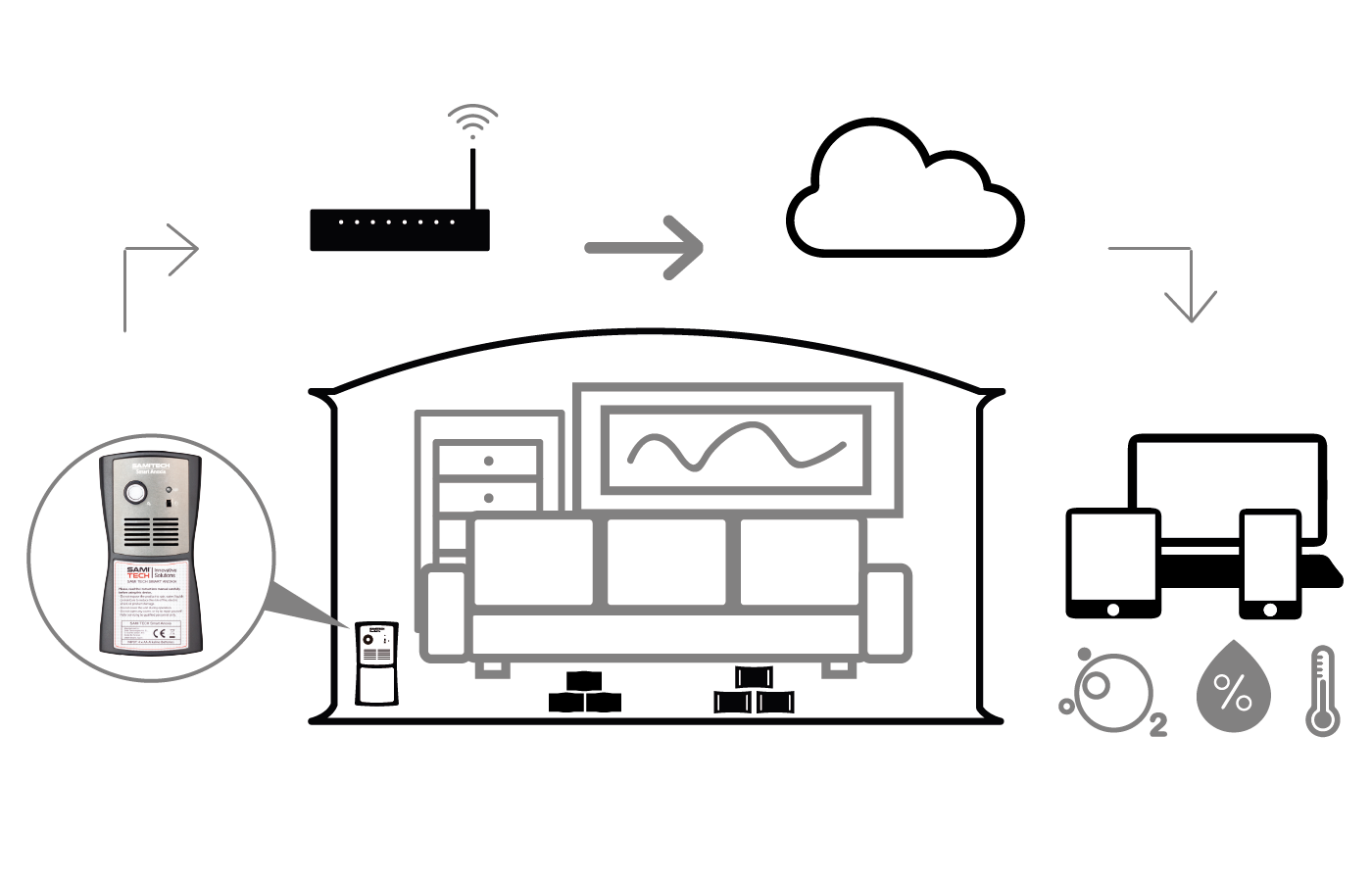 New technology connecting traditional treatments to current times
Download the following documents for more information.