Research and development of new technologies to offer clean and innovative solutions in environmental health sector.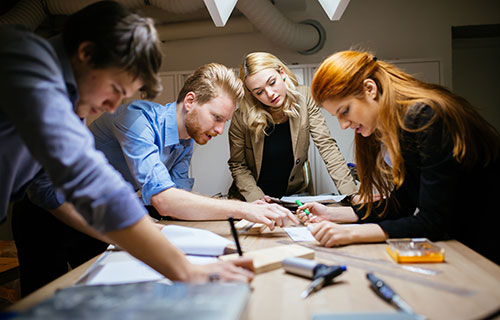 Research and Development
It makes no sense overkill, and it is for this reason that our solutions fit perfectly to the need for which have been created, thus achieving not only effective treatments, but also efficient.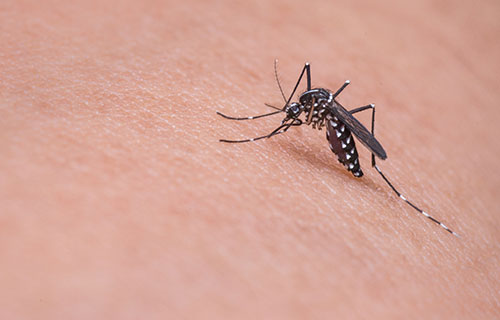 Intelligence against pests
Our ongoing research allows us to identify needs in various sectors even before they are perceived. We are able to offer the most advanced solutions on the market, automating processes and optimizing time and resources.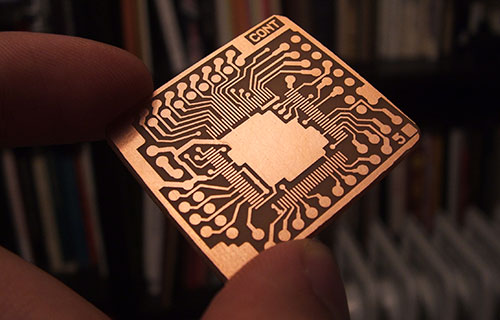 Technology at the service of our customers
We employ the latest technological advances in order to answer questions unanswered so far. To think that these solutions do not exist or are inaccessible is a past error.
The key of SAMI TECH's success
Our outstanding clients and the experience behind us.

Reliable and high-quality products made in Europe.

Latest technology and easy to use.
Successfully developed projects worldwide.

Manufacturing in accordance with current regulations.

Respectful and aware of environmental care.
Our clients choose us for
Partners and collaborators