SAMI TECH is specialized in research and development of new technologies to offer clean
and 
innovative solutions, in environmental health and pest control sector.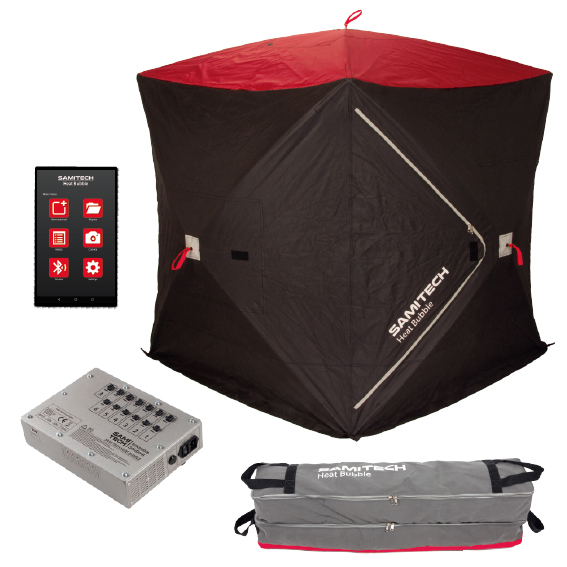 SAMI TECH
Heat Bubble
Introducing the very first Far Infrared heating technology
The revolutionary insect heat treatment
Intelligent Control System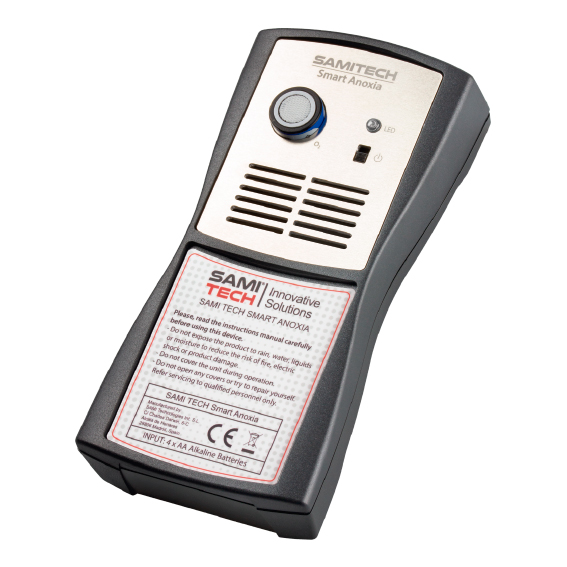 SAMI TECH
Smart Anoxia
Innovative high-tech IoT device
New technology connecting old treatments to current times
Managed in real time. User friendly interface.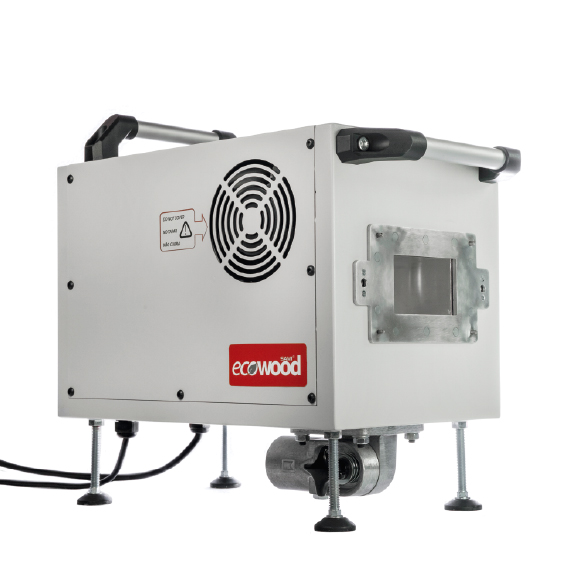 SAMI TECH
Ecowood
Simplicity and effectiveness against pests in wood
Durable design and easy operation integrated in a flexible and lightweight model
Systems based on the use of shortwave technology to eliminate wood plagues in a simple, ecological, efficient, and non-invasive way.
SAMI TECH
Smart Repeller
Cockroach and flies repeller
Innovative solution for pest control in the food industry
The device is connected to a conventional plug to provide permanent protection of areas up to 50m2
Partners and collaborators