Portable and flexible teat treatment solution for wood
The physical solution against xylophages in all stages for any kind of wood
¡Shape it as you need!
Heat Box
The Plug and Play insect heat treatment
Eliminates the oxygen in a controlled environment so the insects die
avoids the traditional inconveniences of using dangerous gases and saves manpower and logistics expenses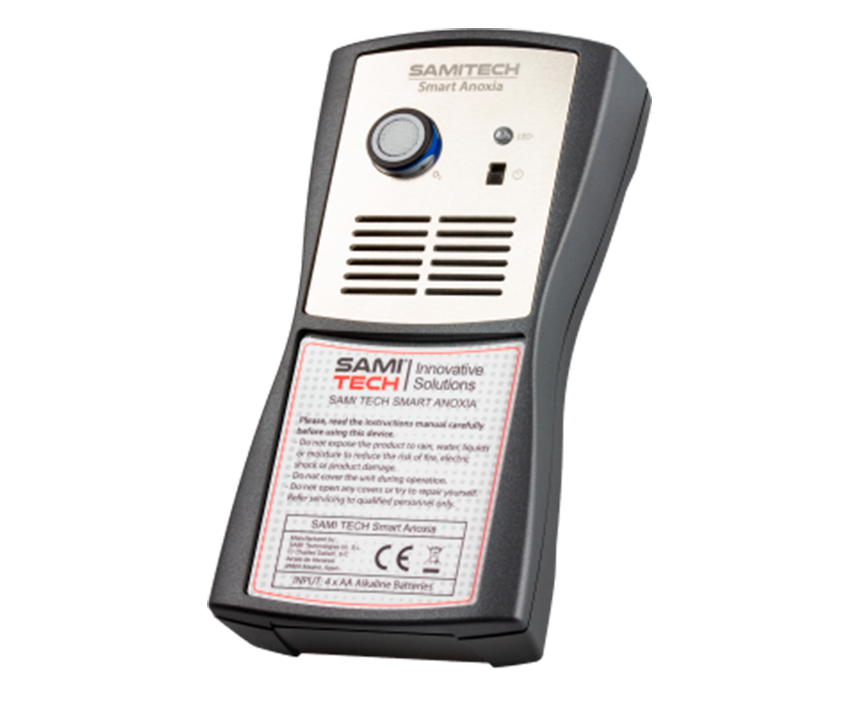 WHAT WE DO
SAMITECH is specialized in research and development for pest control. The latest technologies brought to you to avoid using chemicals, make your business more profitable and be environment friendly.
Latest technology  – we bring you the latest innovations

User friendly – quick start, no learning curve

Portable devices – smart control in your hand

Always smart – look professional to your customers

Global availability – products that work wherever you go

Fast return of investment – get rid of expensive products
Our products and treatments are 100% physical, avoid the use of dangerous substances, reduce costs in logistics, workforce, permitions, times and do not cause damage to the objects to be treated.