Flexible, adaptable and modular heat treatment against xylophages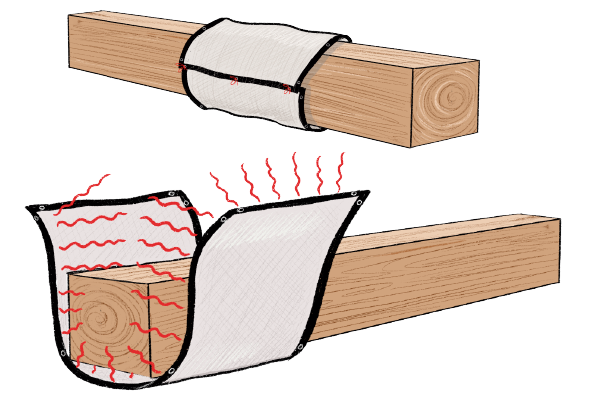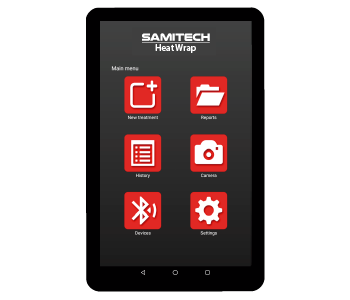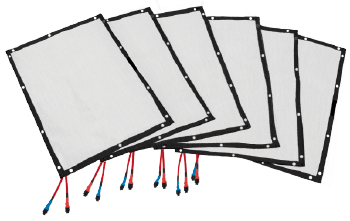 Unique solution: Penetrating heat
Wave radiation affects the proteins of the insects, without harming the objects.
The heat treatment is monitored and controlled in real time remotely by the control unit.
Totally modular and adaptable.

Shape it as you need!
Key Features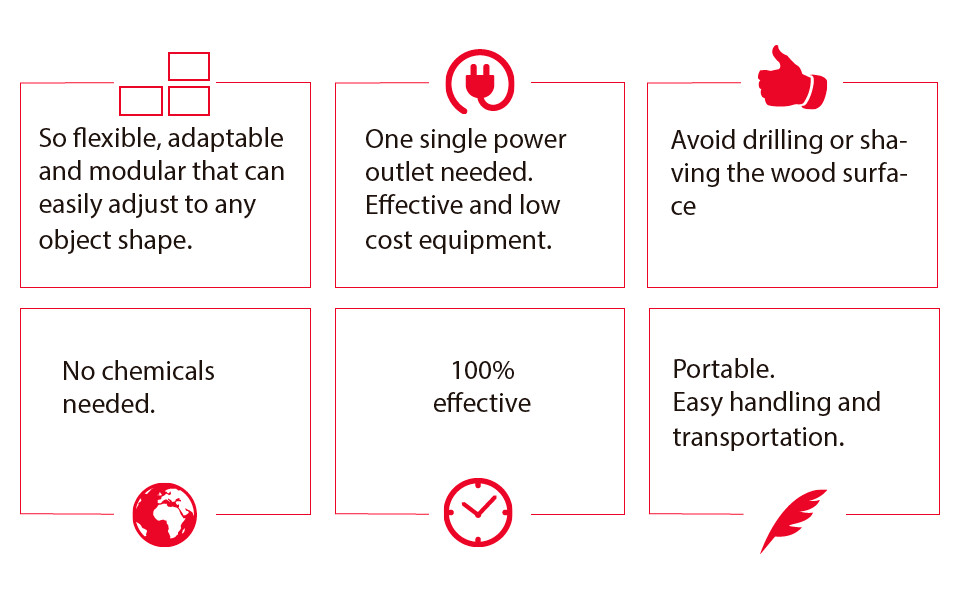 The entire process is managed using an included tablet.
The user interface is simple and intuitive and the learning curve is minimal for the user. It has the SAMI TECH Heat Bubble interface where the operator defines the treatment to be performed, verifies the safety guidelines and monitors the treatment.
Exhaustive report. Once the treatment is finished, a personalized report in PDF is generated as a proof and can be emailed to the client.
| | |
| --- | --- |
| Model | SAMI TECH Heat Wrap |
| Catalogue code | STHWSET04 |
| Treatment surface | 0,4 m2 |
| Total weight | 14 kg |
| Material | High strength thermal reflector |
| Power supply | 200V-240V ~ 50Hz-60Hz |
| Number of heat panels | 6 |
| Maximum power (peak): | 3680W |
| Average power | 2500W |
| Treatment temperature |   55ºC |
| Maximun temperature | 115ºC |
| Compliance |  CE / UL / CSA |