Heat Wrap

Portable and flexible heat treatment solution for wood
Heat Wrap is the physical solution against xylophages in all stages for any kind of wood: A modular set of six heating panels, adaptable as needed: beams, floors, walls, ceilings, furniture… regardless of the shape.
Heat Wrap is based in SAMITECH far infrared intelligent heating technology. The system allows control of treatment temperature and duration and monitors conditions at any time.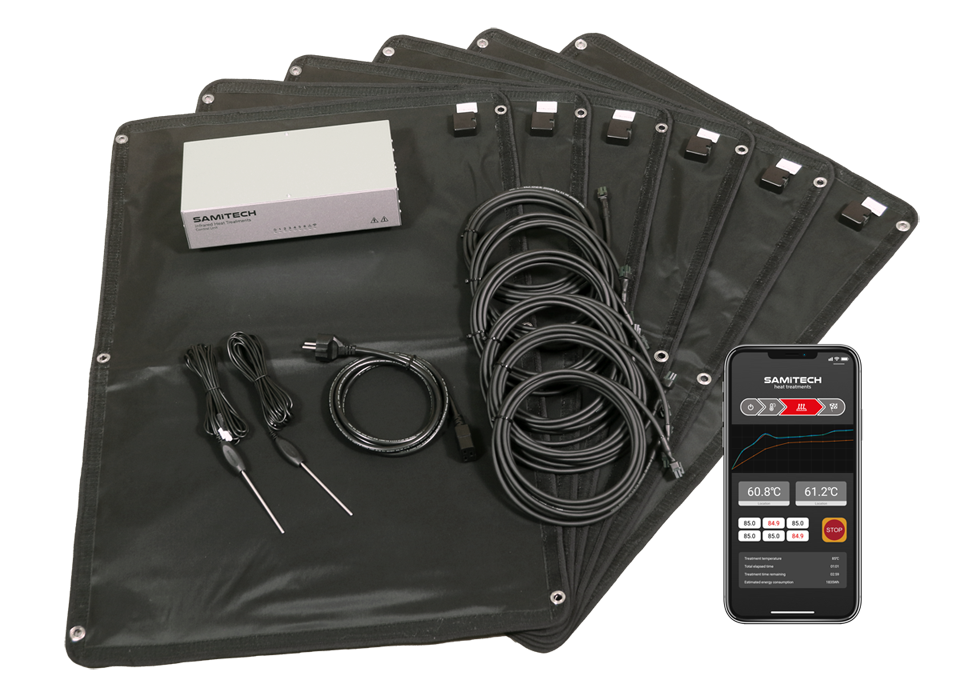 Does not damage the wood surface
Use the eyelets and velcro tape to fix the heating panels
Heat Wrap is adaptable to any shape

Works on any household socket
Quick and silent operation

Important savings in workforce and logistics

Flexible and adaptable to any shape
Light, portable and easy to assemble

Guaranteed solution in one single treatment
User Interface
Heat treatments are managed and monitored in real time using a lightweight touch-screen tablet included in the kit.

The interface is totally intuitive and user friendly.

The operator can define the treatment temperature and duration, and monitor what is going on inside the bubble at any time.

The user interface requires both the costumer and the PCO to check the safety guidelines before starting a treatment.

Using the built-in camera in the tablet, the technician can take pictures of the objects, before and after the treatment is completed as a proof of no damages.

When the treatment is completed, a full report is generated including all treatment details, the pictures taken to objects and even estimated energy consumption and cost.

The PDF report can be easily shared with the costumer by email.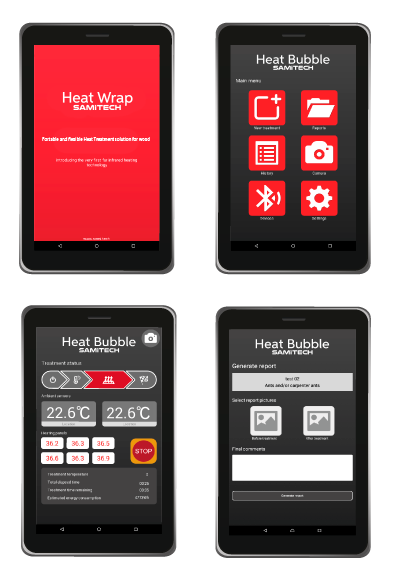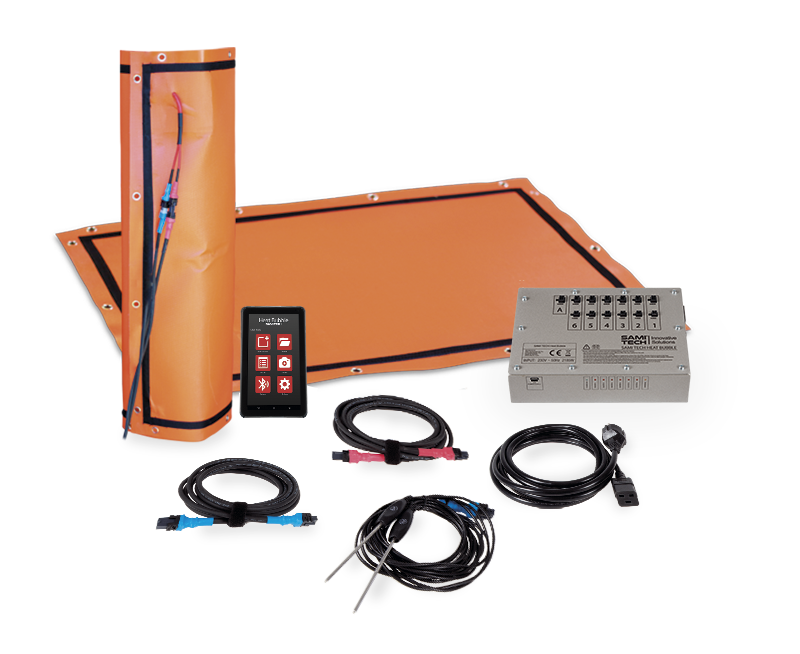 Heat Wrap Smart pack
Code: STHWSET04
Includes:
Heat wrap x6 – Smart control unit – Tablet with user interface – Inlet power cord – Data cable x6 – Power cable x6 – temperature probes
Accessories & spare parts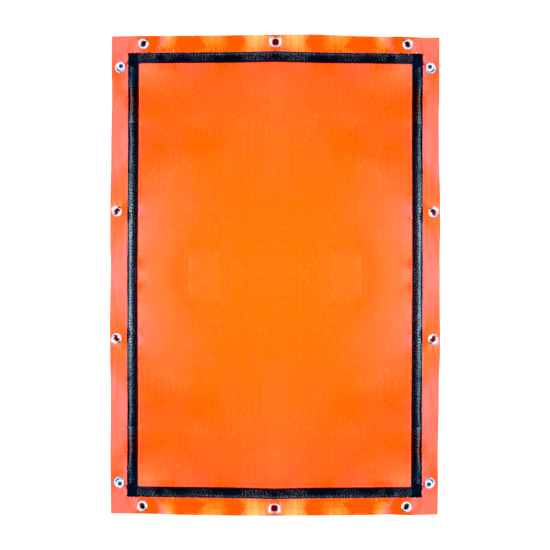 Heating panel
code:
STHBHE240
Dimensions:
90 x 60 cm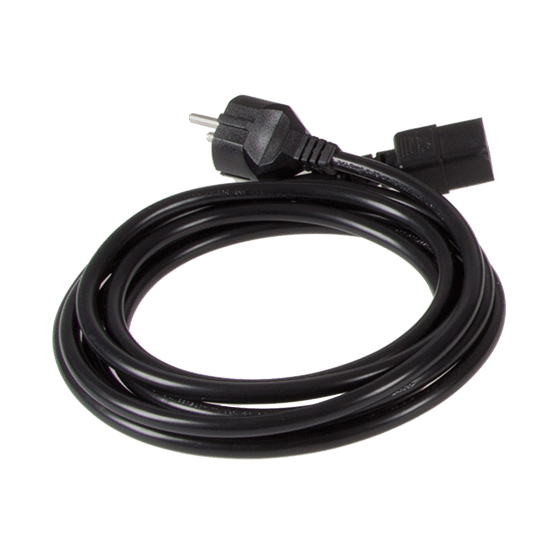 Inlet power cord
code:
STHBPC240
STHBPCUK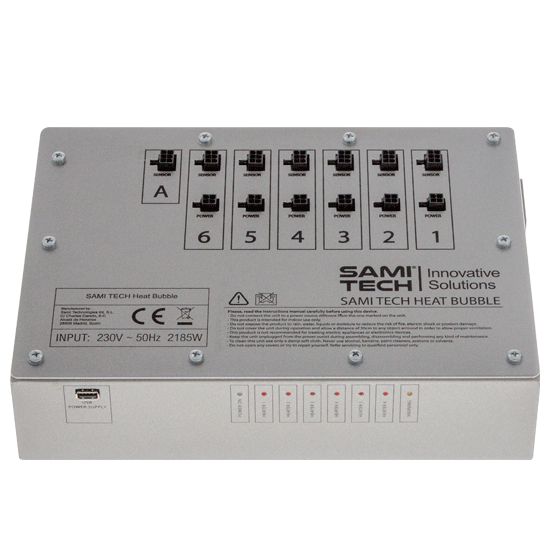 Smart control unit
code:
STHBCBU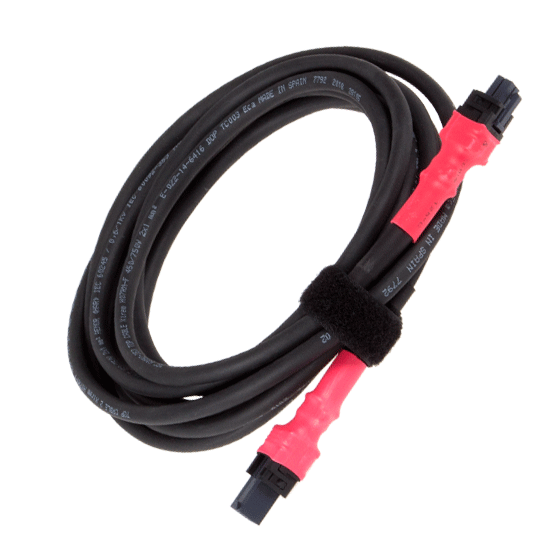 Power cable
code:
STHBPCA
6 per set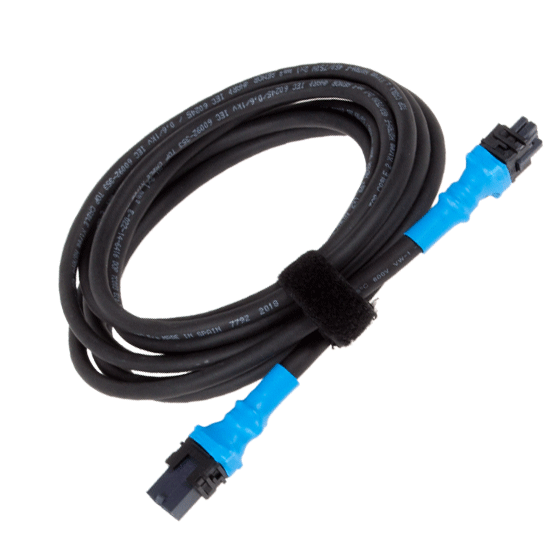 Data cable
code:
STHBDCA
6 per set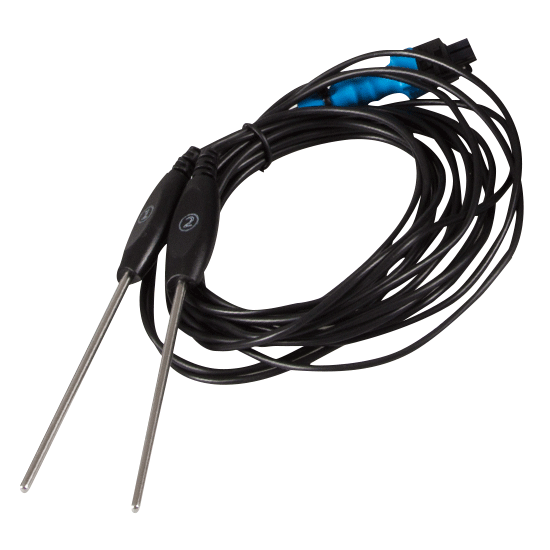 Temperature probes
code:
STHBAS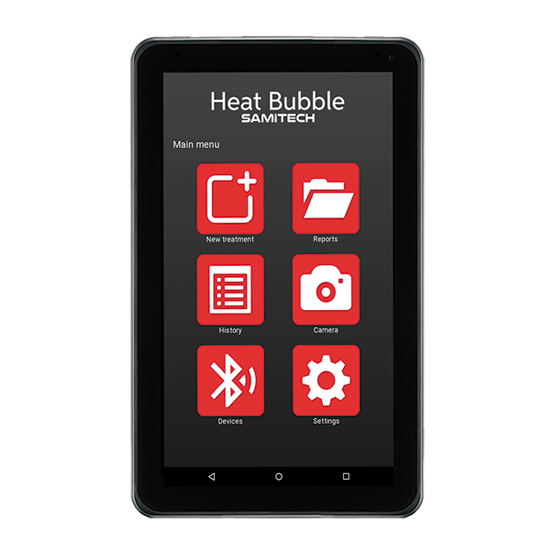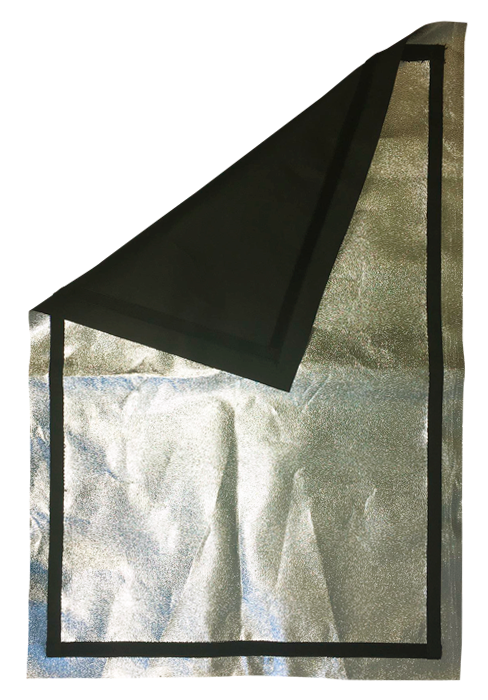 Reflector Pack
code:
STHWRP6 (6 units)
STHWRP3 (3 units)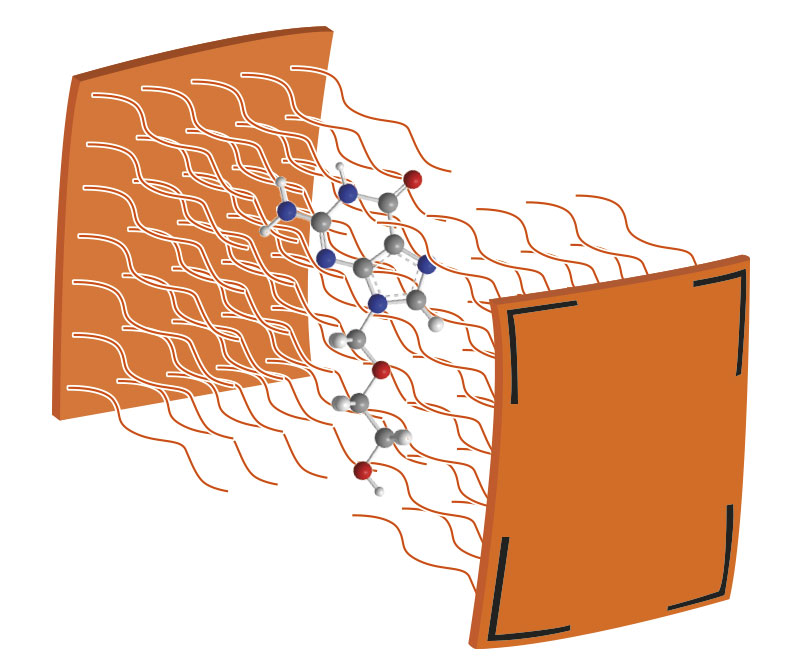 Far Infrared Heating Technology
Heat Wrap technology is using the same heat principle of solar waves:  The heating panels generate the far infrared heat that kills insects by degrading their protein molecules. The far infrared radiated heat is 100% safe for treated objects.
Heat Wrap Smart Technology
Allows the operator to manage in real-time and remotely the treatment conditions such as temperature.
Distributes and control the electrical power that each heating panel needs for the treatment.
Notify the operator if there are connection failures with the heat panels.