Ecowood
Ecowood is based on the use of shortwave technology to eliminate wood plagues in a simple, ecological, efficient, and non-invasive way.
The insecticidal action comes from the increase in temperature generated by short waves. These rises in temperature cause the elimination of xylophages living inside timber structures.
Ecowood definitively solves any type of infestation quickly and safely, avoiding the use of harmful and ineffective chemicals. It acts only on insects, maintaining the integrity of the structures and objects treated.  
Now you can reach any place thanks to its 6 interchangeable wave guide parts, that allows multiple positions and lenghts.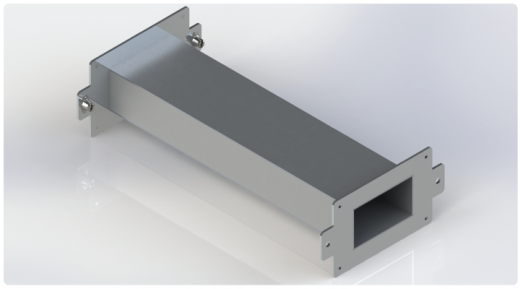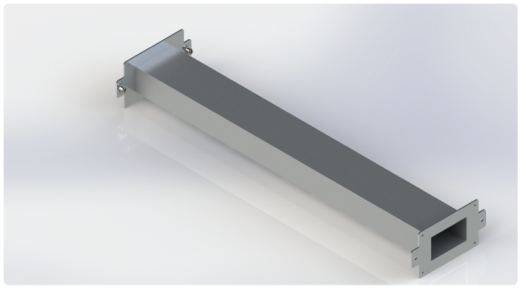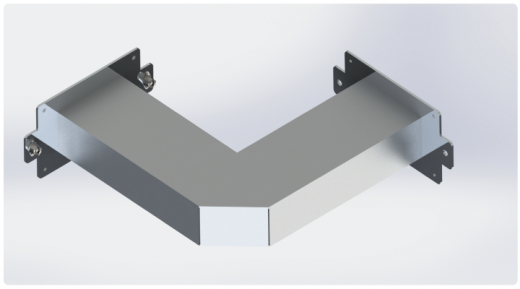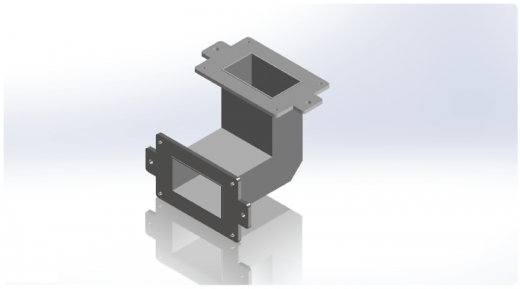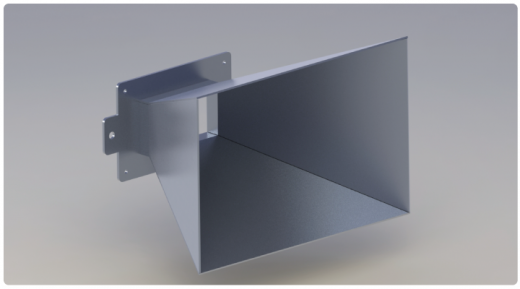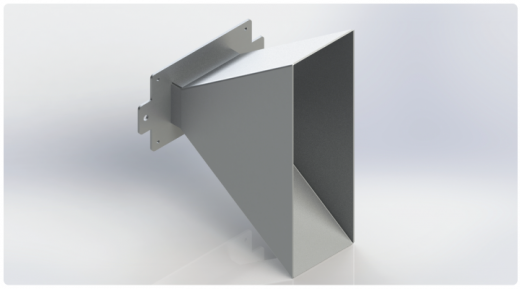 Application and mobility accessories:
These are metallic elements for placement, support and mobility designed and adapted to facilitate and improve the wood treatment experience using SAMI® Ecowood equipment.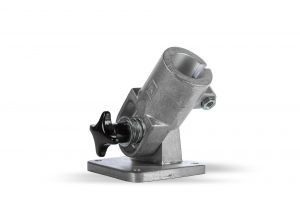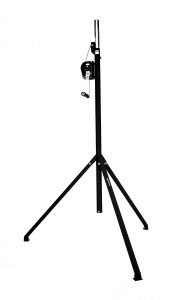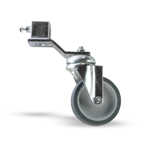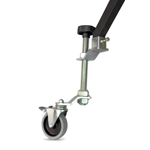 1. Tripod articulation unit
Catalogue code: T&A002
35 mm hinge clamp for fast and simple connection between SAMI® Ecowood equipments and our tripods. The joint allows a full 180º rotation at 15º intervals.
2. Tripod with automatic brake
Catalogue code: T&A001
Max. height: 103,3"
Min. height: 70,87" / 1,85m
Max. height: 103,3 / 2,70m
Bottom section: 43,3" / 1,10m
Weight: 24,25 pounds / 11Kg
Max. load: 143,3 pounds / 65Kg
3. Tripod extension
Catalogue code: T&A010
Total length:53,94"
Effective extension: 51,18"
External diameter:1,77"
Internal diameter:1,38"
Weight: 35,93 pounds
4. Wheel kit without adjustable height
Catalogue code: T&010
3-wheel set (one for each leg of the tripod) with their corresponding mechanisms, to facilitate mobility of the set. Additionally, the height gain is slightly more than 3,9" / 10cm. Each one of the wheels has its own brake to immobilize the tripod during the treatment.
5. Wheel kit with adjustable height
Catalogue code: T&011
3-wheel set. Each wheel has its own brake to immobilize the tripod during the treatment. Because each leg can be set to the desired height, working on steps and uneven surfaces is possible; this guarantees the stability of the set. Additionally, if the supports are set to the topmost point, the height gain is slightly more than 9,8" / 25cm.
Measurement accessories:
These are sensors for simple measuring and monitoring of electromagnetic radiation, temperature and humidity.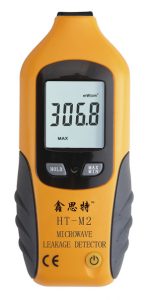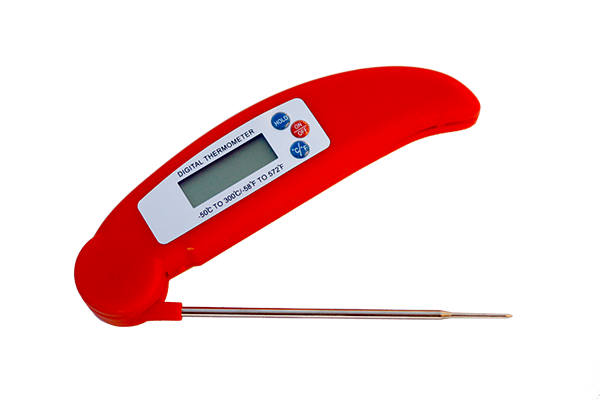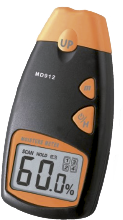 6. Shortwaves detection system
Catalogue code: ELECTRIC001
This detector measures electromagnetic power density emitted by electronic equipment.
This detector model is the most appropriate for use on SAMI® Ecowood equipment because of its simplicity.
A continuous beep indicates a high level of radiation. The beep will stop if we move away from the radiation source.
That is the distance to keep throughout the treatment.
7. Infrared thermometer
Catalogue code: SAMIEW0007
For instant surface temperature reading. The infrared thermometer comes with a laser to locate the measurement point. Current temperature is read and maximum temperature is registered along the measurement.
8. Digital thermometer with needel sensor
Catalogue code: SAMIEW0008
For interior temperature measurement. The thermometer features a needle or extended sensor that can be introduced inside a cavity on the wood.
9. Wood moisture detector
Catalogue code: T&A012
This device monitors the level of moisture in wood before and after the treatment with short waves. It is specially recommended for the treatment of objects with artistic value, historical pieces, etc. It works with the integrated 9V battery. It includes a practical sleeve for its transportation.