In order to satisfy directly our clients needs, SAMI TECH offers its products and services under different brands to find easily the best solution in each case.
SAMI TECH is the main business line of the company, which is the responsible of all the research and development of new technologies.
The company studies the current processes in many sectors and offers a revolutionary solutions through to make these processes more simply, efficient and profitable, by automating labors and using the most innovative technology.
On the one hand, SAMI TECH researchs and developes its own technologies to produce new products, which they are available in the differents brands of the company, according of their purpose.
On the other hand, the huge knowledge and experience allow to SAMI TECH to make available to its clients its services of researching and developing like external company to others which need to improve their current processes and services, whether that be researching in new areas, providing its technology or developing new products for them.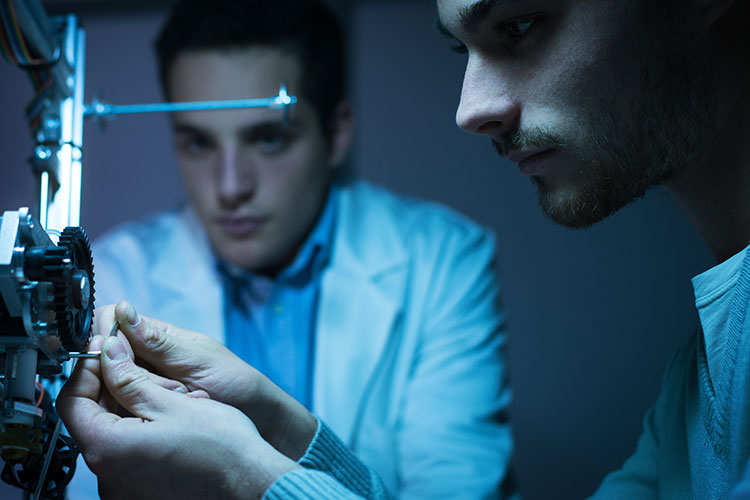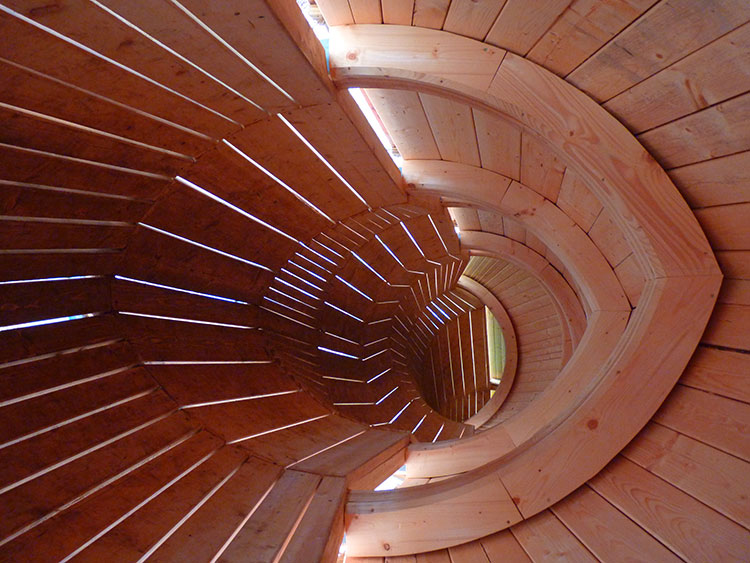 SAMI ecowood is the most known brand worldwide to the treatment of wood and other surfaces using short waves.
Its the result of years of researching about the short waves technology and its implement in the pest control sector ensures the efficient of the treatment in a phisical way. It means without using any kind of chemicals in a clean, simple and quick way.
SAMI ecowood offers different products and solutions depending of the client requirements against any kind of pest in any environment like wood, food industry, historical buildings, valuables, etc.
SAMI industrial is business line which provides innovative solutions to boost energy efficiency and automates the cleaning processes in different industries with a simpler maintenance, saving resources without chemicals.
Its solutions ensures the efficient operation of the systems where is implanted due to its continuous operating which allows to the process still working perfectly while the cleaning system is working at the same time without any problem.
Mainly, SAMI industrial has been used in heat exchargers, power application systems and cooling towers but this solution uses are endless.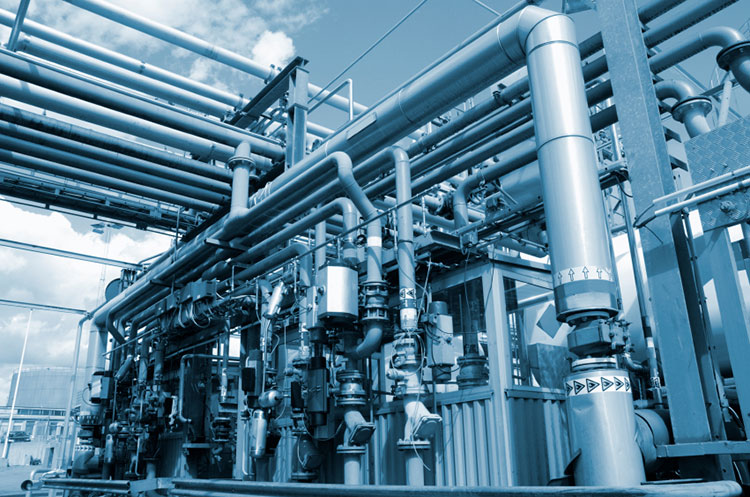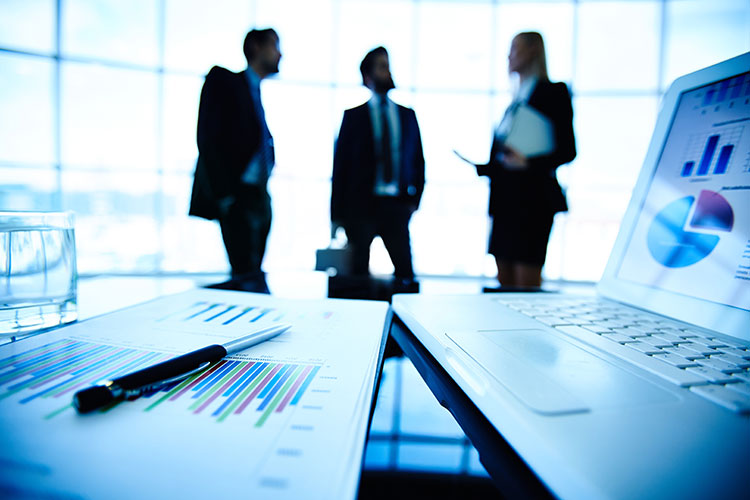 SAMI ipest is a cloud platform in a continuous growth through which is possible to control, manage, monitor all the processes and treatments that use this technology.
The SAMI ipest devices provide the data in real time to the platform. It is accesible from anywhere of the world via Internet.
After every treatment, the platform generates an exhaustive report which is the proof of everything was done following the instrucctions in the established times. It is able to automate many different treatments, saving manpower and allowing to manage all the data of the treatments in an easy and orderly way.