Heat Wrap Easy
Portable and flexible heat treatment solution for wood
Heat Wrap is based on SAMITECH far infrared intelligent heating technology. Heat Wrap is the physical solution against xylophages in all life stages for any kind of wood: A modular set of six heating panels, adaptable as needed: beams, floors, walls, ceilings, furniture… regardless of the shape.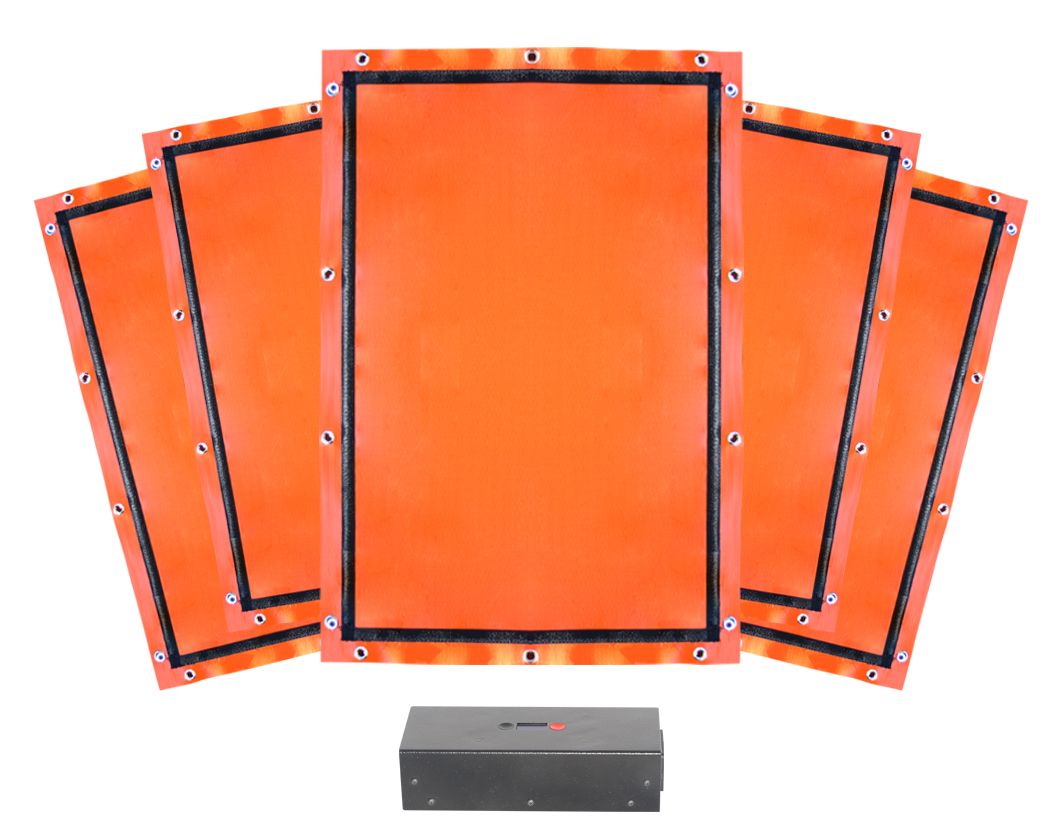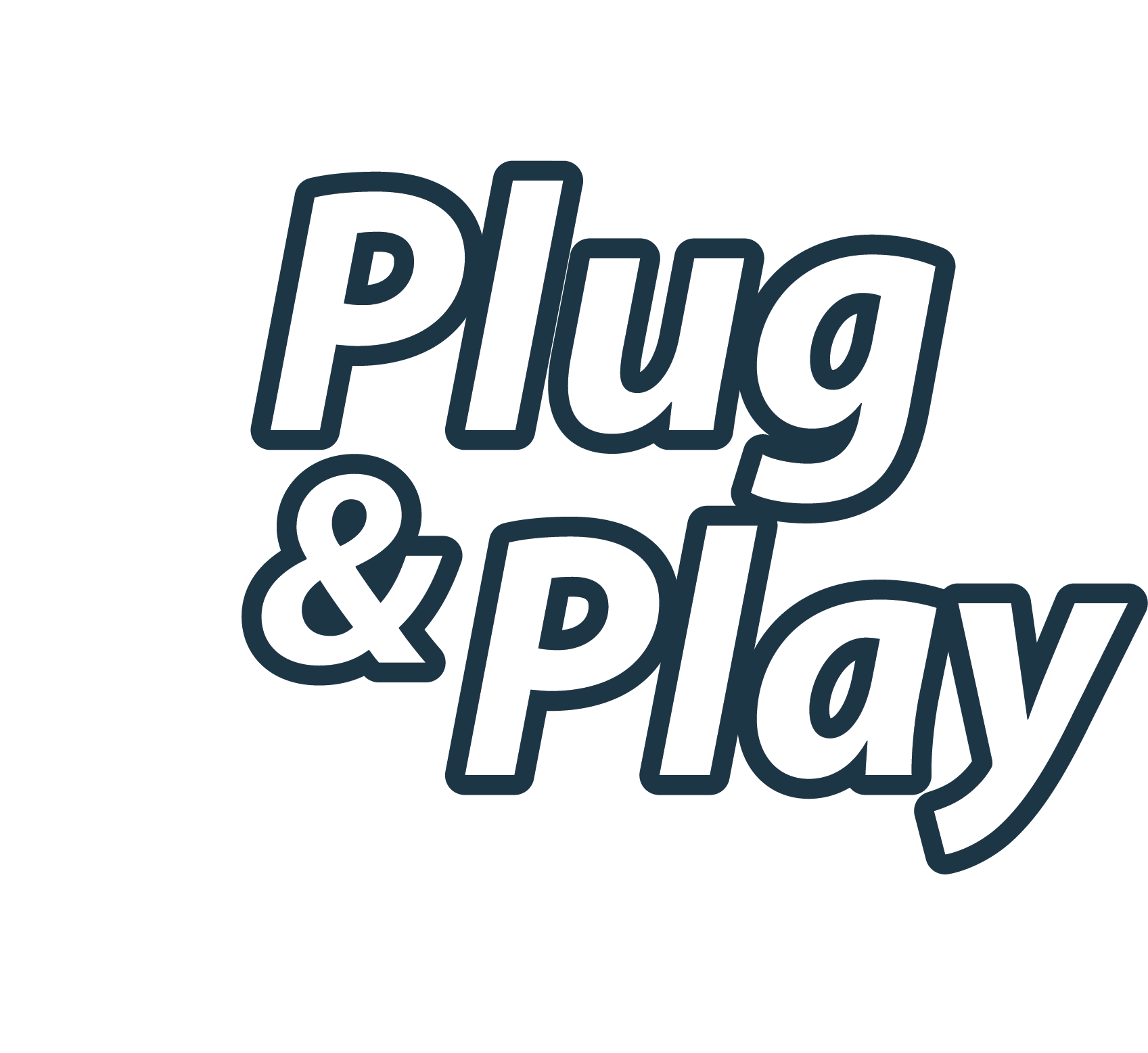 Flexible and adaptable to any shape

Light, portable and easy to assemble
Quick and silent treatment

Important savings in workforce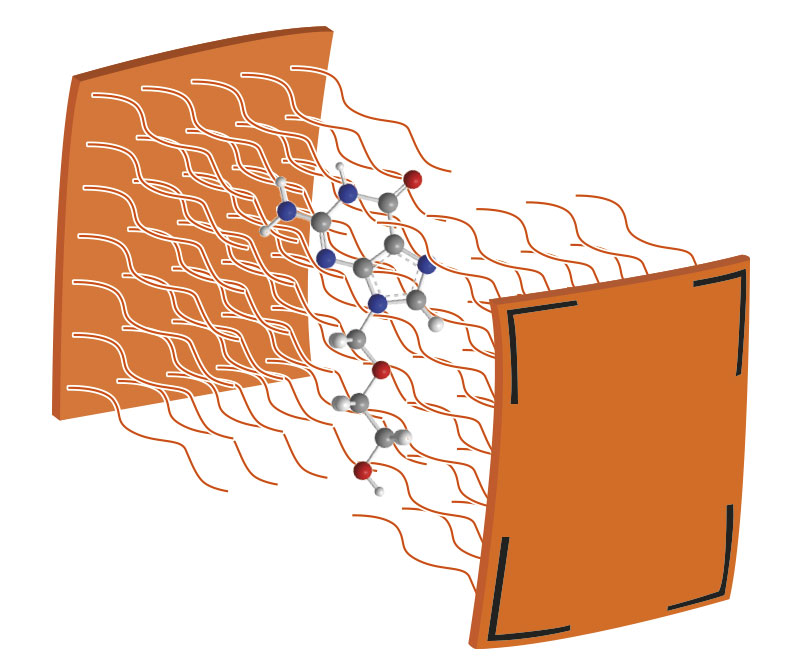 Far Infrared Heating Technology
Heat Wrap technology is using the same heat principle of solar waves:  The heating panels generate the far infrared heat that kills insects by degrading their protein molecules. The far infrared radiated heat is 100% safe for treated objects.
Easy control device
Easy Control Device system allows the operator to manage the treatment temperature, start or stop the treatment at any time with a simple button. Using the Heat Wrap Easy version there is no learning-curve and totally intuitive process.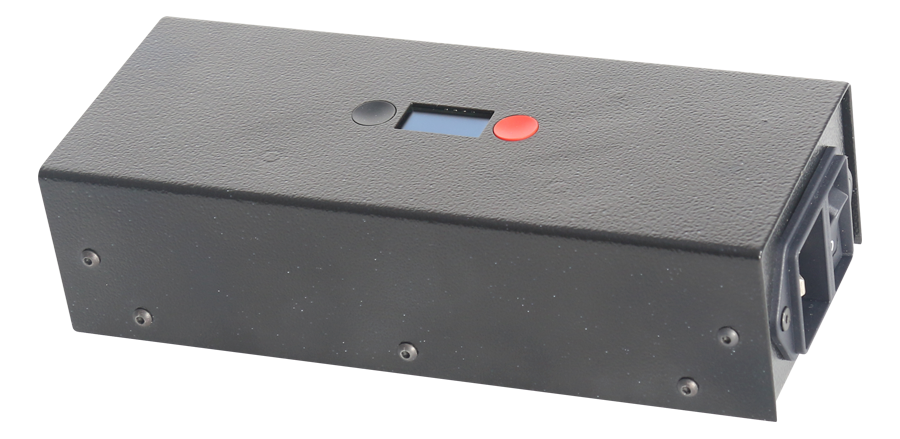 Does not damage the wood surface
Use the eyelets and velcro tape to fix the heating panels
Heat Wrap is adaptable to any shape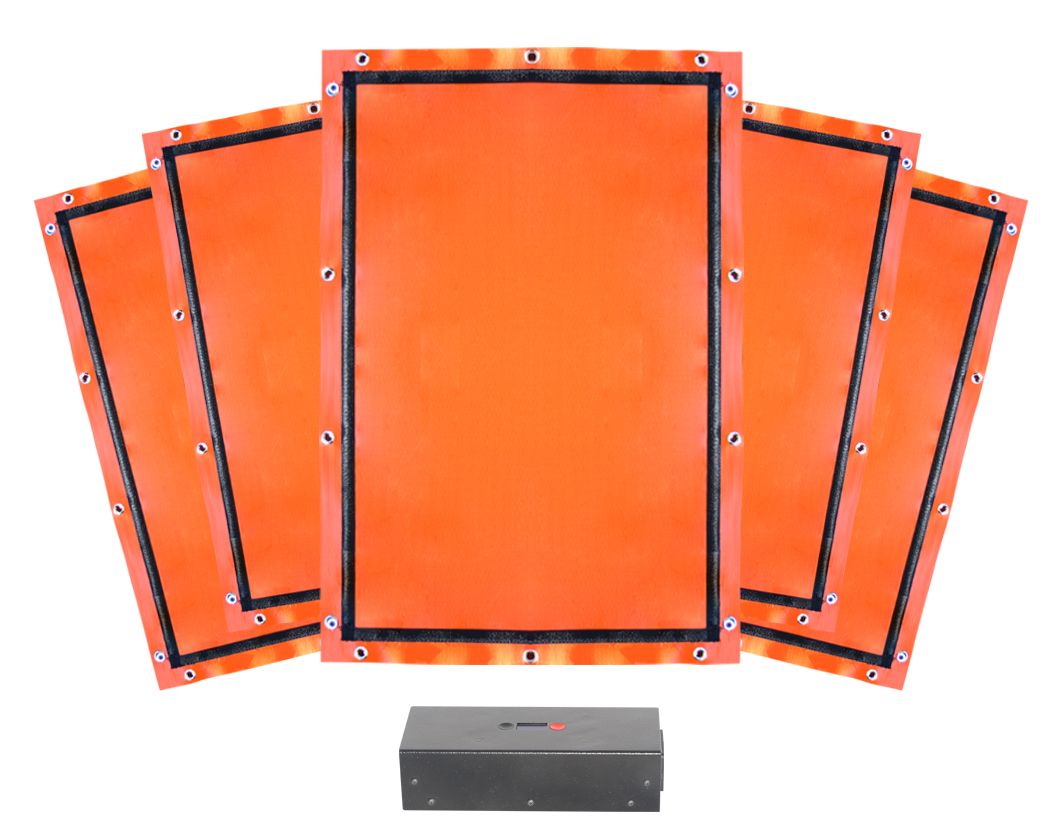 Heat Wrap easy pack:
code:
STHWSET05 (240V)
STHWSET03 (120V)
Includes:
Easy control device – heating panels – inlet power cord
Accessories & spare parts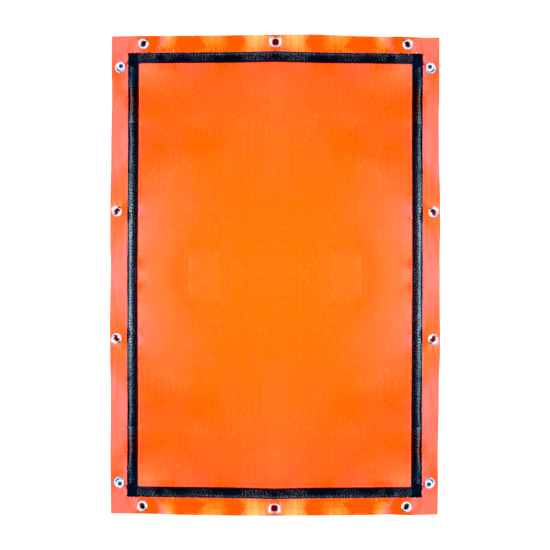 Heating panel
code:
STHBHE240
Dimensions:
90 x 60 cm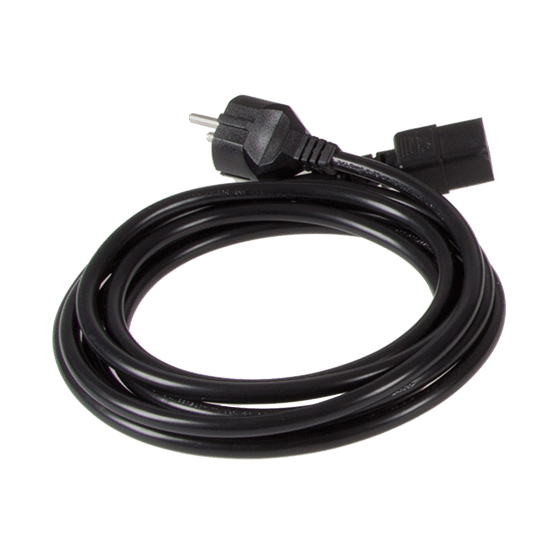 Inlet power cord
code:
STHBPC240
STHBPCUK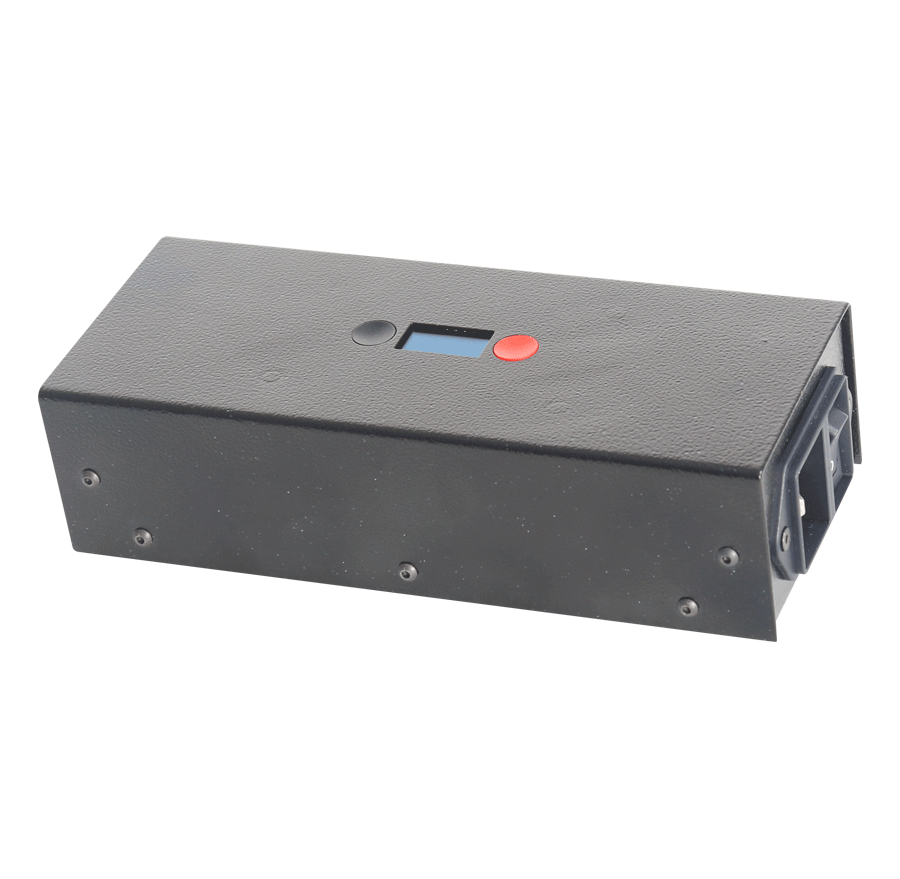 Easy control device
code:
STSCD6240
STSCD3120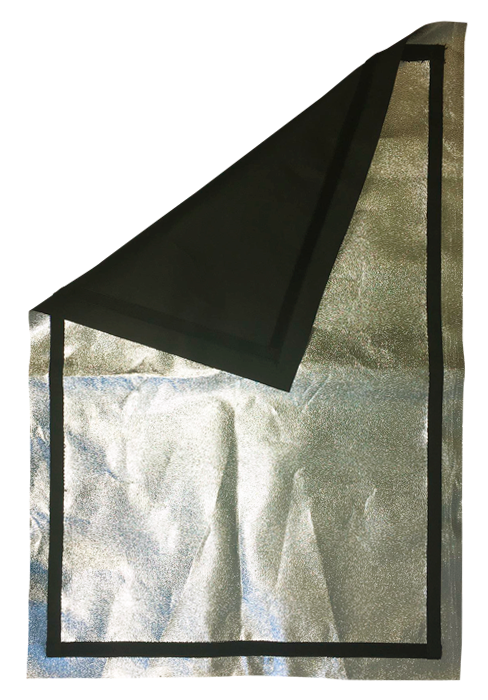 Reflector Pack
code:
STHWRP6 (6 units)
STHWRP3 (3 units)
Case studies