Samitech is revolutionizing the pest control sector by improving the classic heat treatments with a new technology based on far infrared waves that penetrates deep into the surface, eliminating pests by dehydration, without damaging the treated objects. Heat Bubble is made of a light, flexible and strong nanotechnological fabric.
Treatment efficient against
Heat Bubble technology its based on two innovations
Heat Bubble is made of a reflective and thermal insulator material, that acts as a mirror for the far infrared waves emitted by the heating panels.
Finally, the bubble is coated by a highly resistant material that helps to generate heat by convection.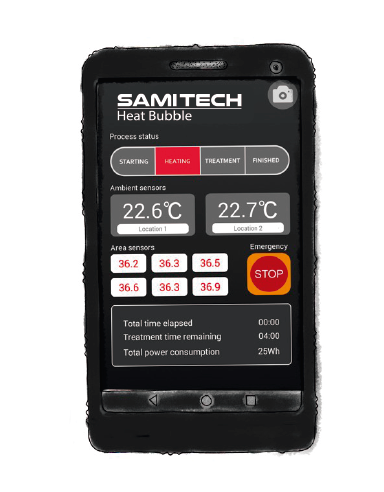 The user interface is simple and intuitive and the learning curve is minimal for the user.  The operator defines the treatment to be performed, verifies the safety guidelines and monitors the treatment.
Exhaustive report. Once the treatment is finished, a personalized report in PDF is generated as a proof and can be emailed to the client.
Heat Bubble is very easy to deploy and use.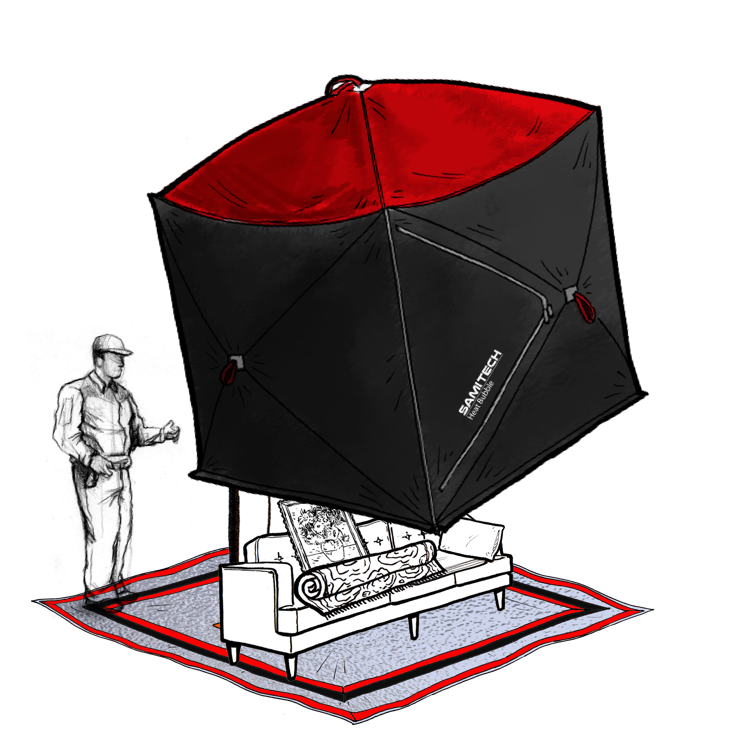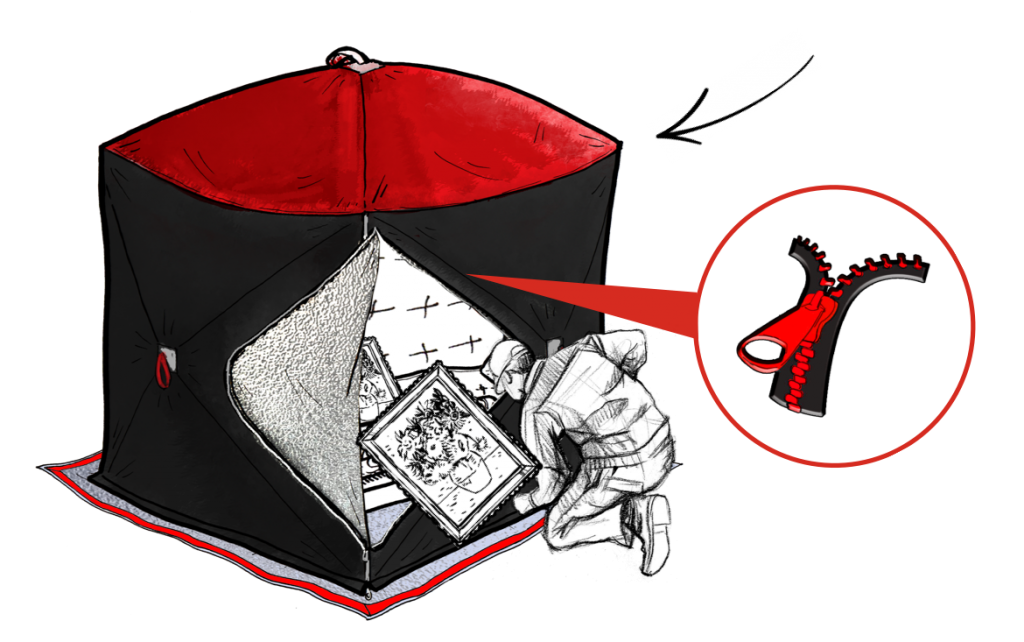 Download the following documents for more information.