Heat Bubble
The revolutionary insect heat treatment
SAMITECH is revolutionizing the pest control sector by improving the classic heat treatments with a new technology based on far infrared waves that penetrate deep into the objects surface eliminating pests by dehydration.
Portable and effective heat treatment solution that allows you plenty of space fully available for treating common objects in hotels, homes and offices.
Heat Bubble works for bedbugs, worms, moths, termites and other xylophages, mites, fungus… virtually any kind of insects.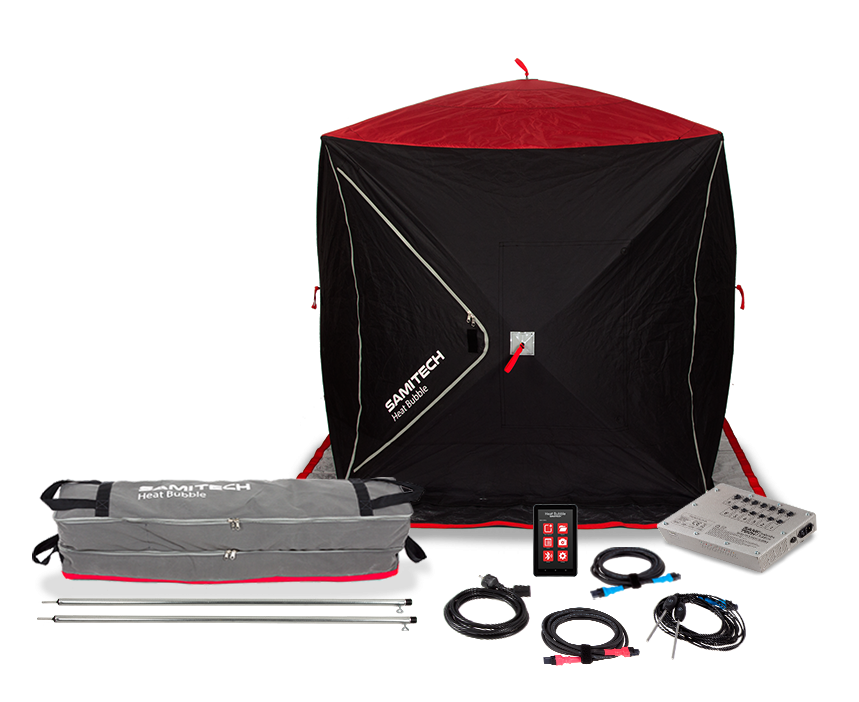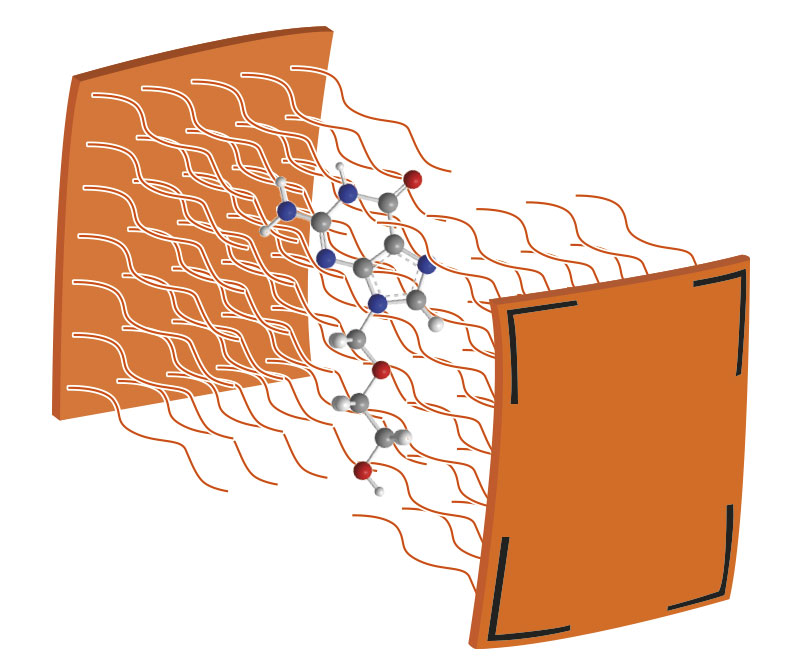 Far Infrared Heating Technology
Heat Bubble heating technology is using the same heating principle of the Sun. The far infrared radiated heat is 100% safe for objects and opposite to convection heat there is no waste of energy in heating the air.
Six heating panels located in the bubble internal sides, generate the far infrared heat that kills insects by degrading their protein molecules.
The bubble is made of a light and flexible material that acts as thermal reflector and insulator.
User Interface
The heat treatments are managed and monitored in real time using a lightweight touch-screen 7″ tablet.

The interface is totally intuitive and user friendly.

The operator can define the treatment temperature and duration, and monitor what is going on inside de bubble at any time.

The user interface asks both, the costumer and the PCO to check the safety guidelines before starting a treatment.

Using the built-in camera in the tablet, the technician can take pictures of the objects, before and after the treatment is completed as a proof of no damages.

When the treatment is completed, a full report is generated including all treatment details, the pictures taken to objects and even estimated energy consumption and cost.

The PDF report can be easily shared with the costumer by email.