Heat Bubble Easy
The revolutionary insect heat treatment
Heat treatment solution that has plenty of space available for treating any objects in hotels, homes and offices.
Heat Bubble works against bed bugs, wood worms, moths, termites and other xylophages, mites, fungus… virtually any kind of insects.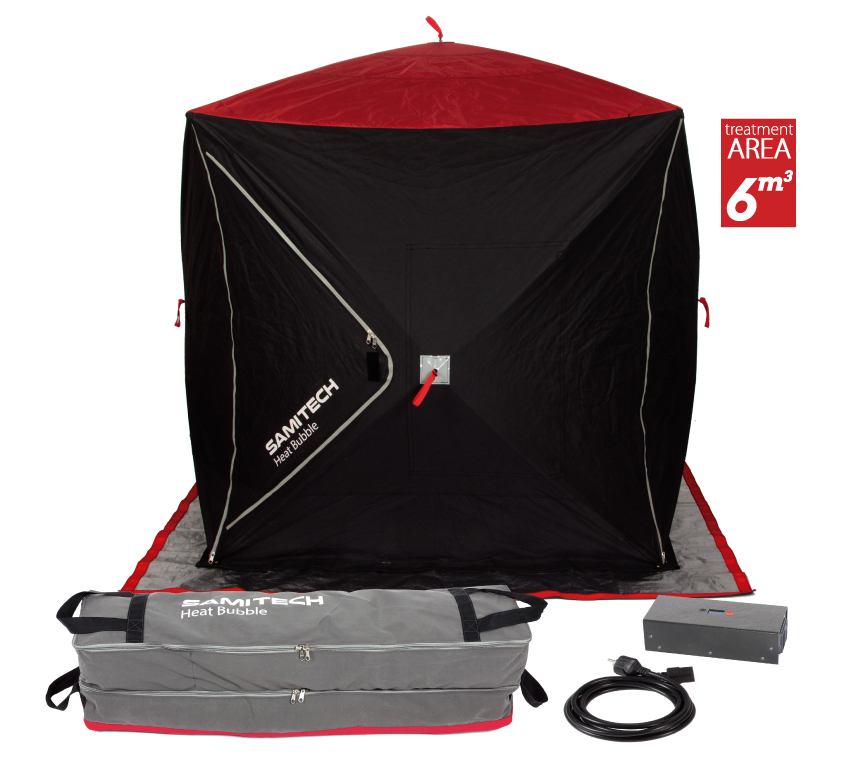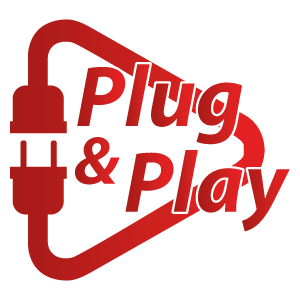 Works on any household socket
High capacity allowing treatment of several objects simultaneously

Quick and silent operation
Light, foldable and easy to assemble

Does not require professional operators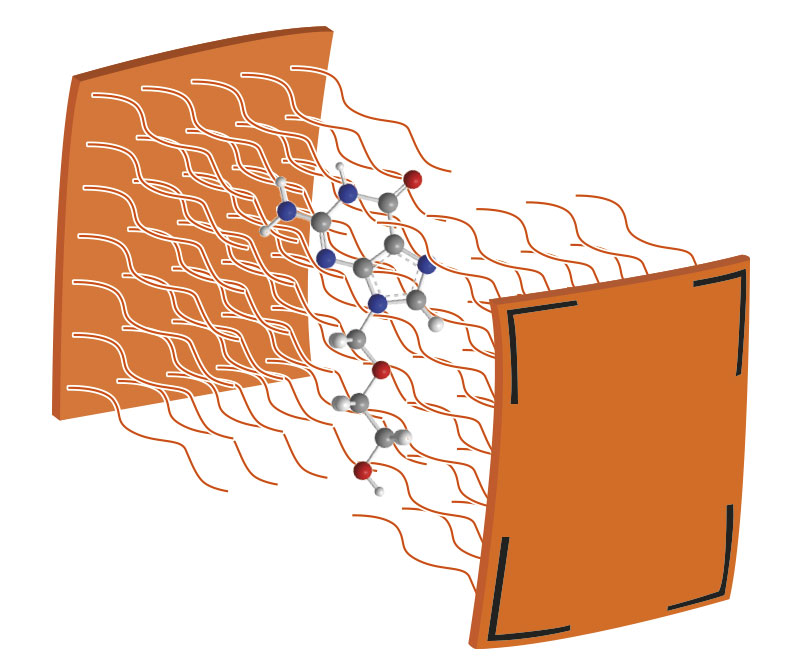 Far Infrared Heating Technology
Heat Bubble technology is using the same heat principle of solar waves: The far infrared radiated heat is 100% safe for objects and as opposed to convection heat there is no waste of energy in heating the air.
Easy control device
Easy Control Device system allows the operator to manage the treatment temperature, start or stop the treatment at any time with a simple button. Using the Heat Wrap Easy version there is no learning-curve and totally intuitive process.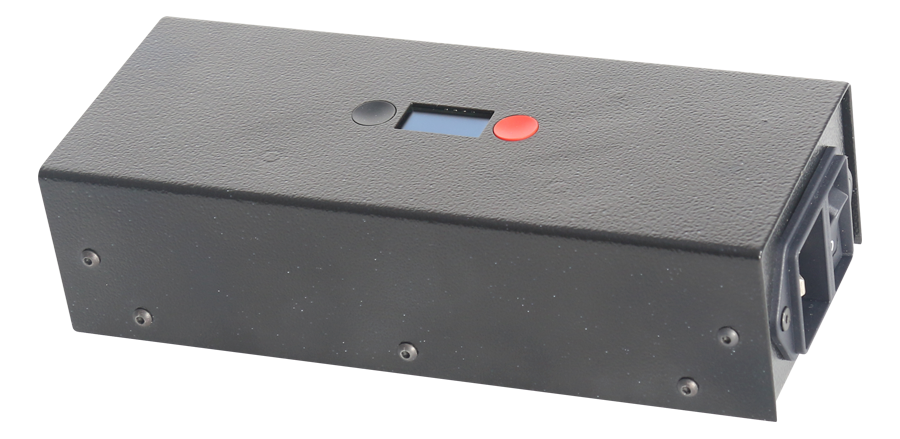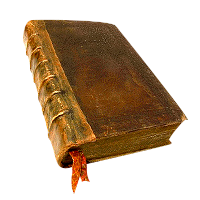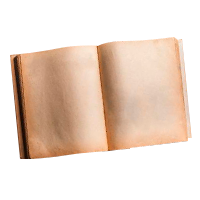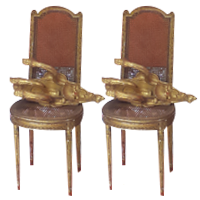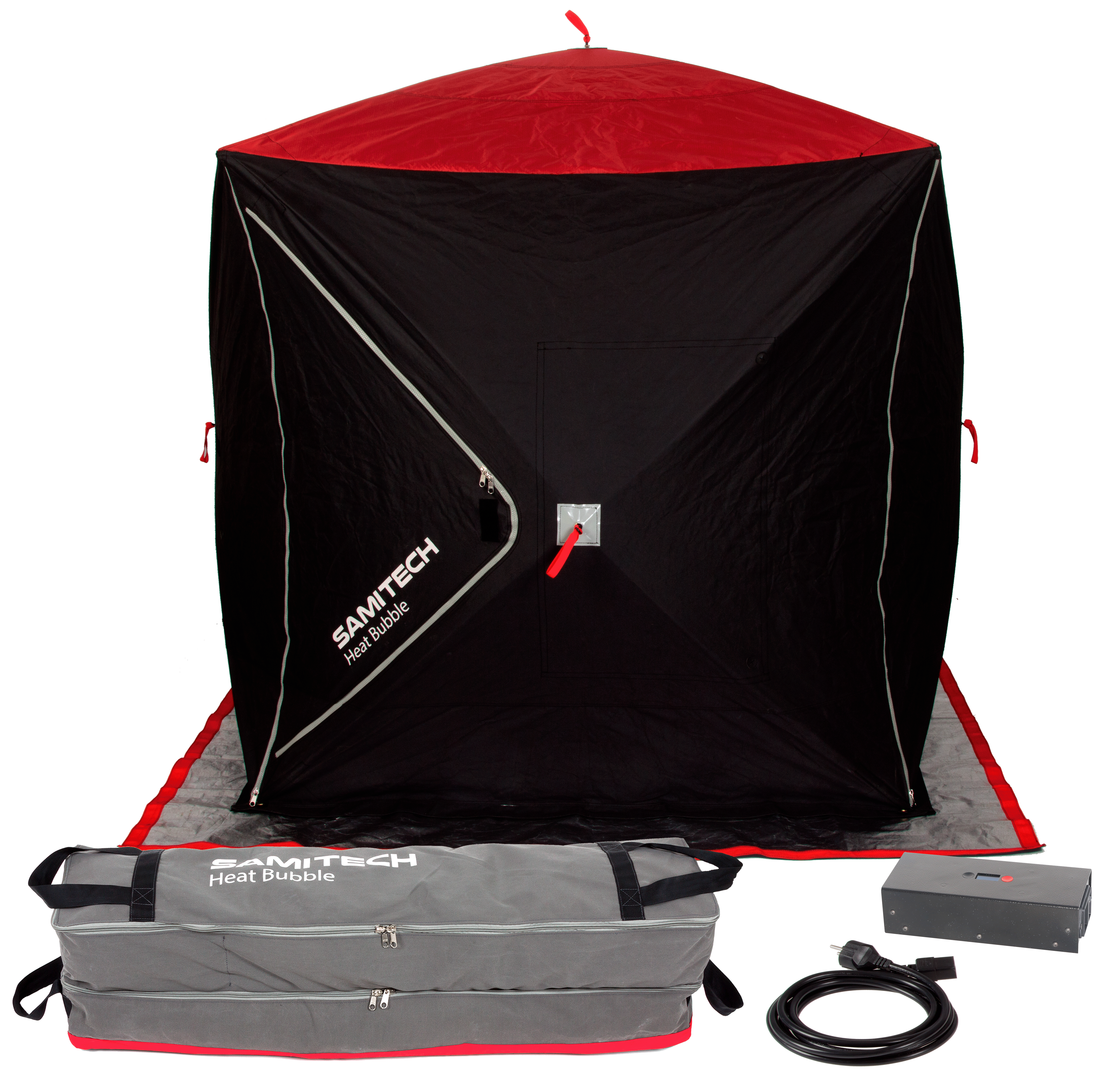 Heat bubble Easy pack
Includes:
Bubble structure – base – heating panels x6 – easy control device – inlet power cord – support poles x2 – easy transport bag
Code:
STHBPACK6504 (240V)
STHBPACK6503 (120V)
Accessories and spare parts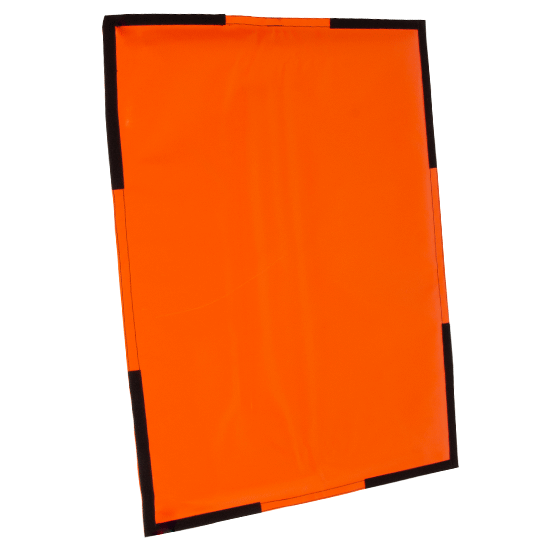 Heating panel
code:
STHBHE240C
STHBHE120C
Dimensions:
90 x 60 cm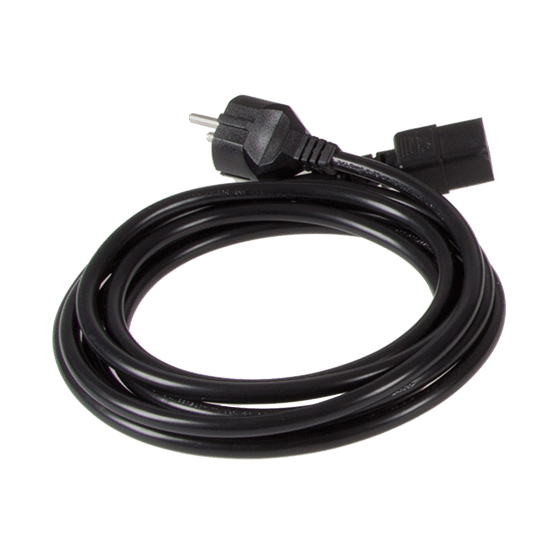 Inlet power cord
code:
STHBPC240
STHBPCUK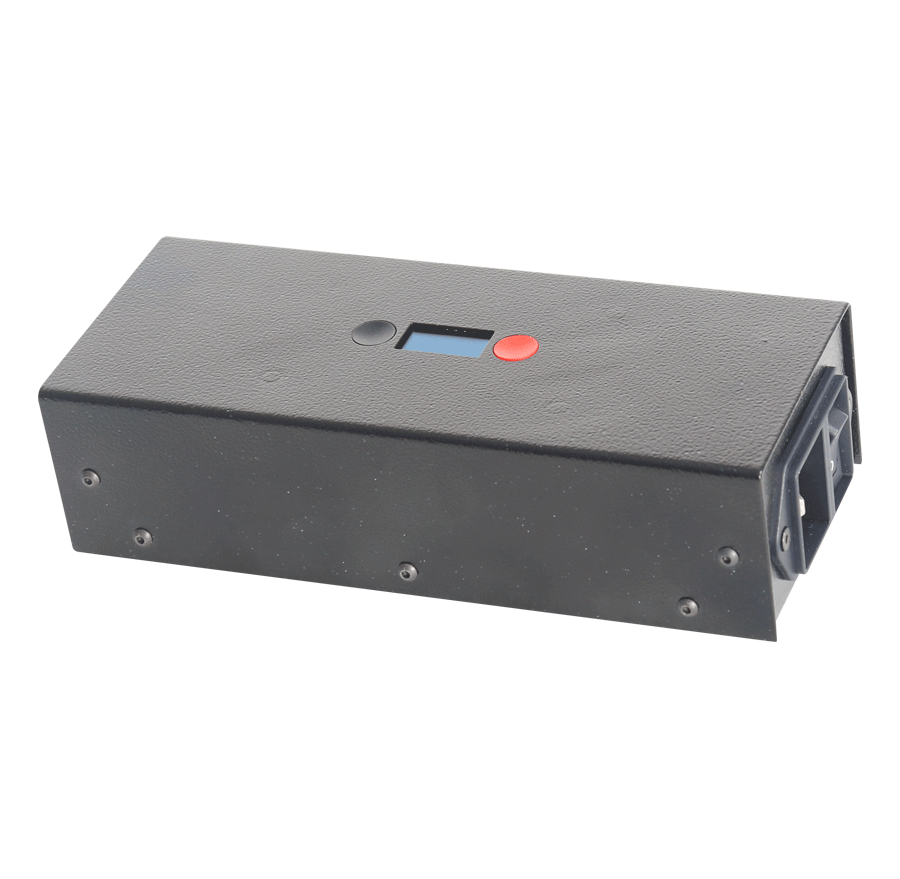 Easy control unit
6 channels
STSCD6240
3 channels
STSCD6120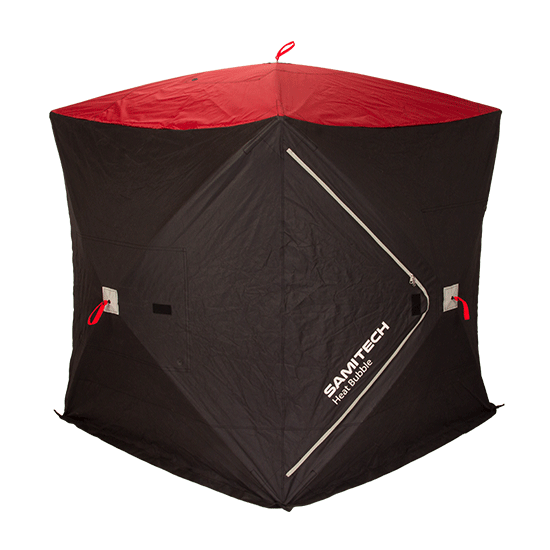 Bubble structure
code:
STHBPODS
Dimensions:
180x180x205 cm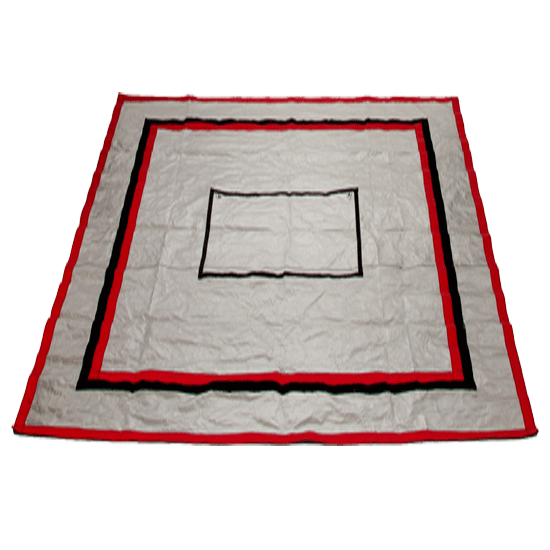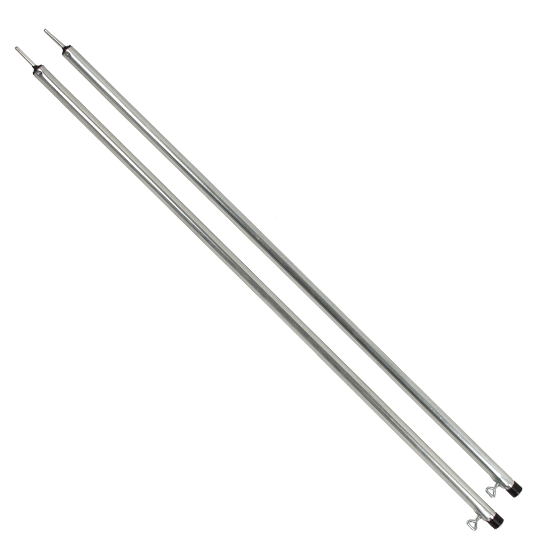 Support poles
code:
STHBSUP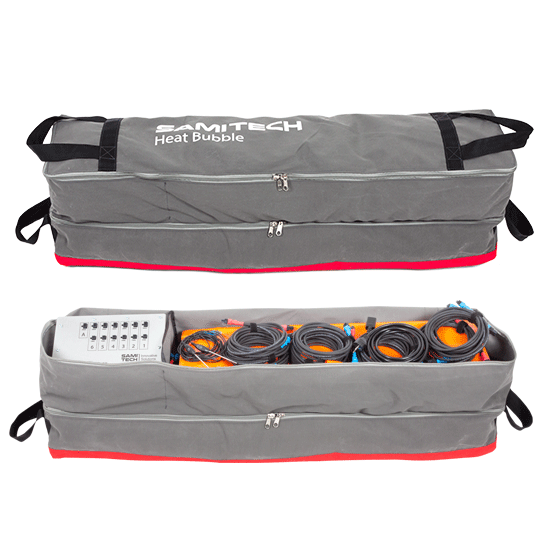 Easy transport bag
code:
STHBETB
The bubble is made of a light and flexible material that acts as thermal reflector and insulator. Six heating panels located in the bubble's internal sides generate the far infrared heat that kills insects by degrading their protein molecules.

When the Bubble is completely assembled and with the panels in place, insert the objects to be treated. There are two ways to place the objects inside the Bubble: Open a door on the front and back walls, or using the support poles to have a broader access.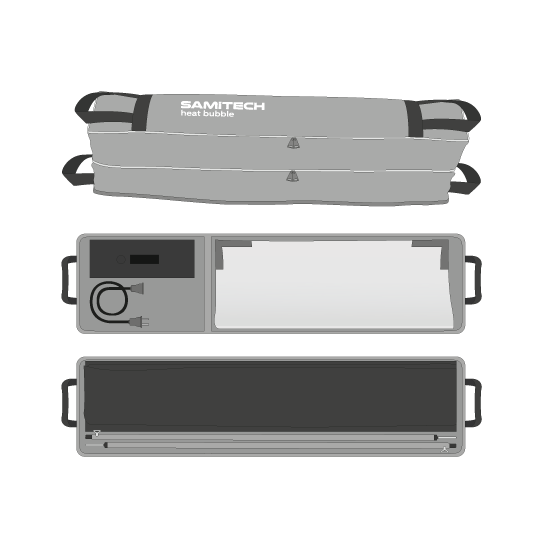 1. Open the Easy Transport Bag. Keep in mind it has two compartments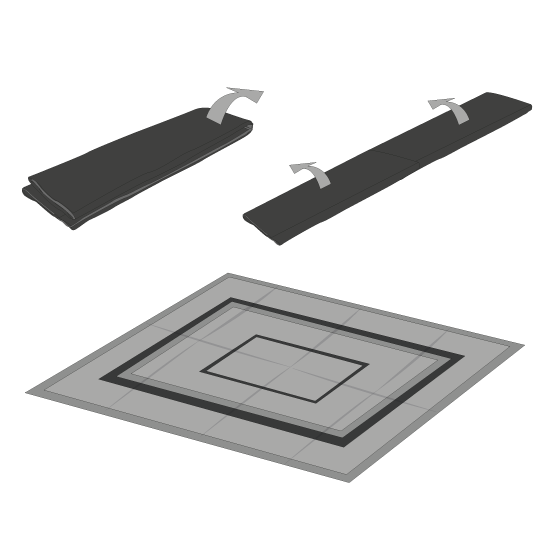 2. Unfold the base over a clean floor. Make sure the black side looks down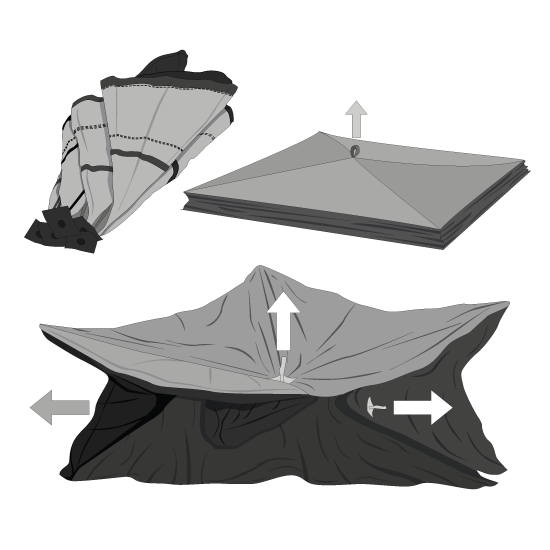 3. Open the bubble by pulling the red strips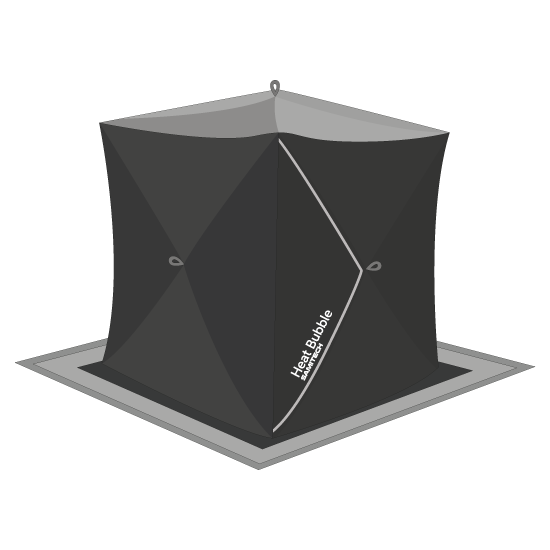 4. Place the bubble over the base, making the velcro tapes match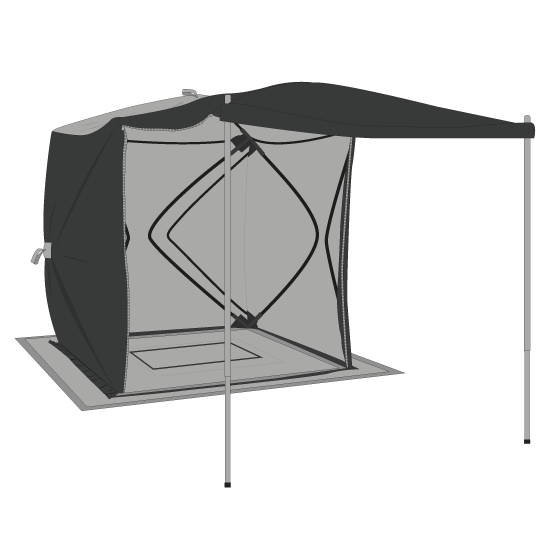 5. Use the support poles if needed to keep the bubble open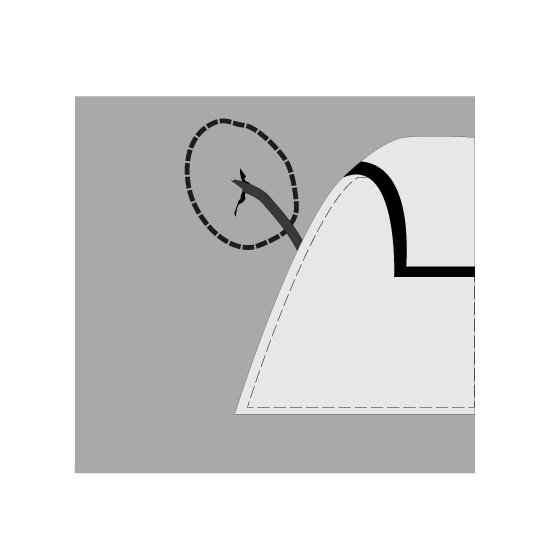 6. Pass the heating panel power cords through the holes in the bubble walls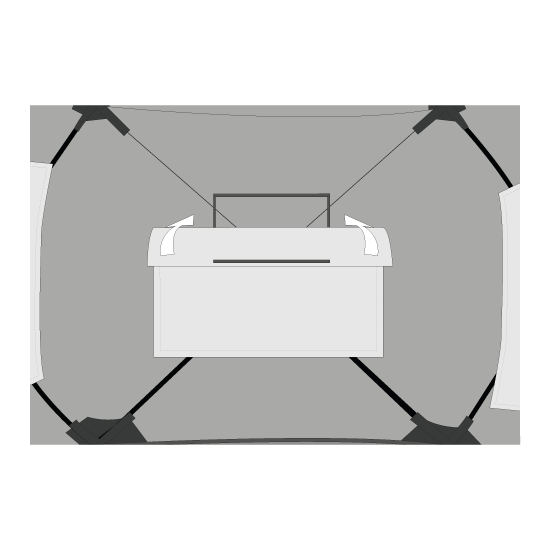 7. Stick the the heating panels with velcro tape on the bubble walls.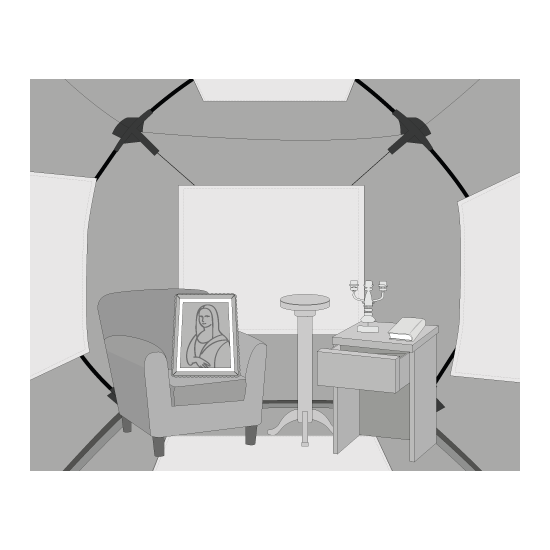 8. Place the objects inside the bubble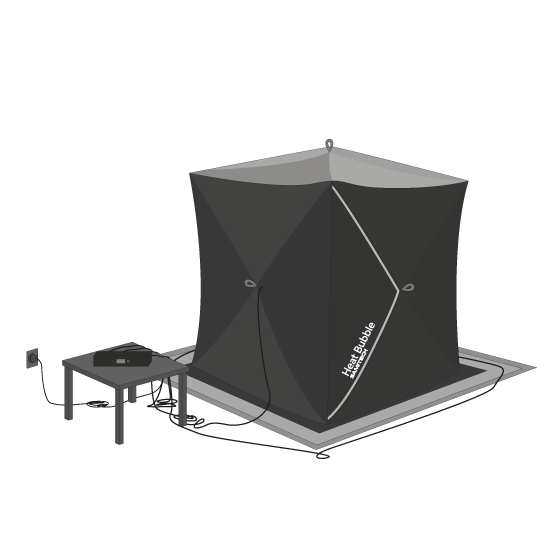 9. Close the bubble using the zippers and place the Easy Control Device close to it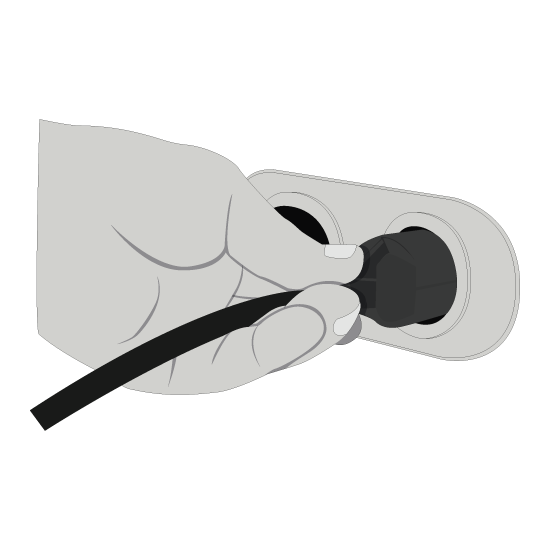 10. Connect the Easy Control Device to a socket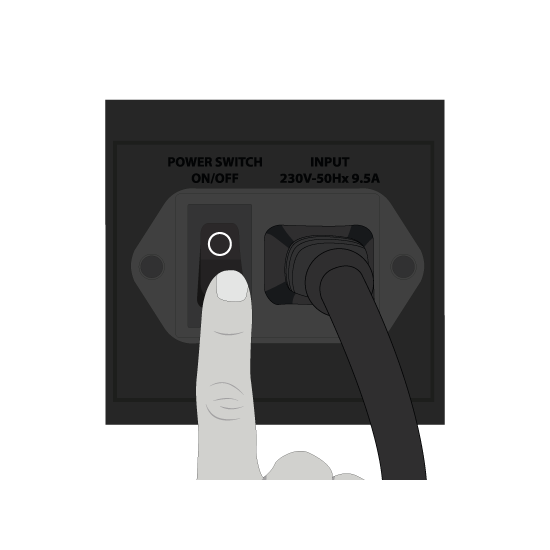 12. Switch ON the Easy Control Device

All the components of the kit are carried in an easy transport bag with two compartments specifically designed for this purpose.
When a treatment is finished, the bubble must be properly folded and all components carefully put back in the bag.