Heat Box
Quick and easy insect heat treatment
The innovative Samitech Heat Box solution based on a unique technology: uses Far Infrared Waves to eliminate pests by dehydration, without damaging treated objects.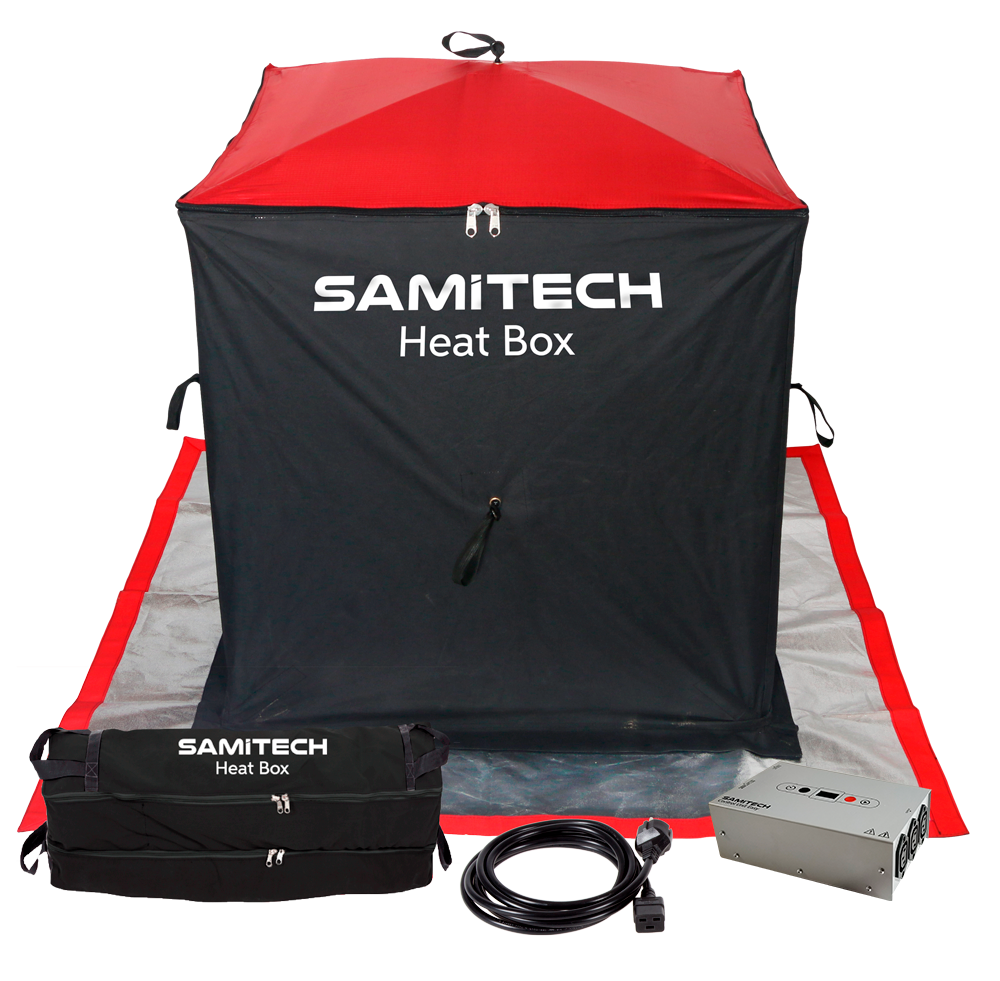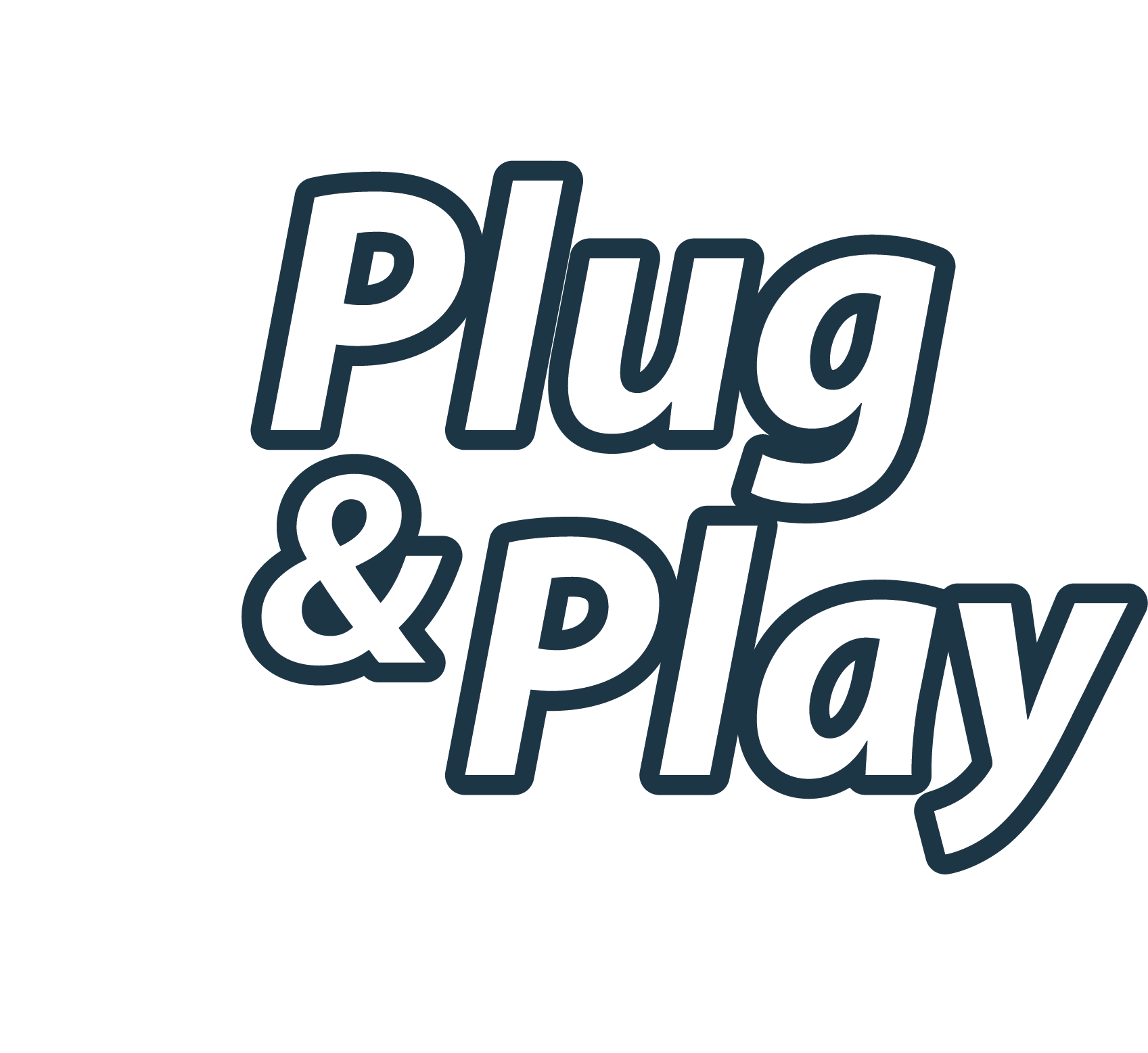 Works on any household socket
Does not require
professional operators

Works on any household socket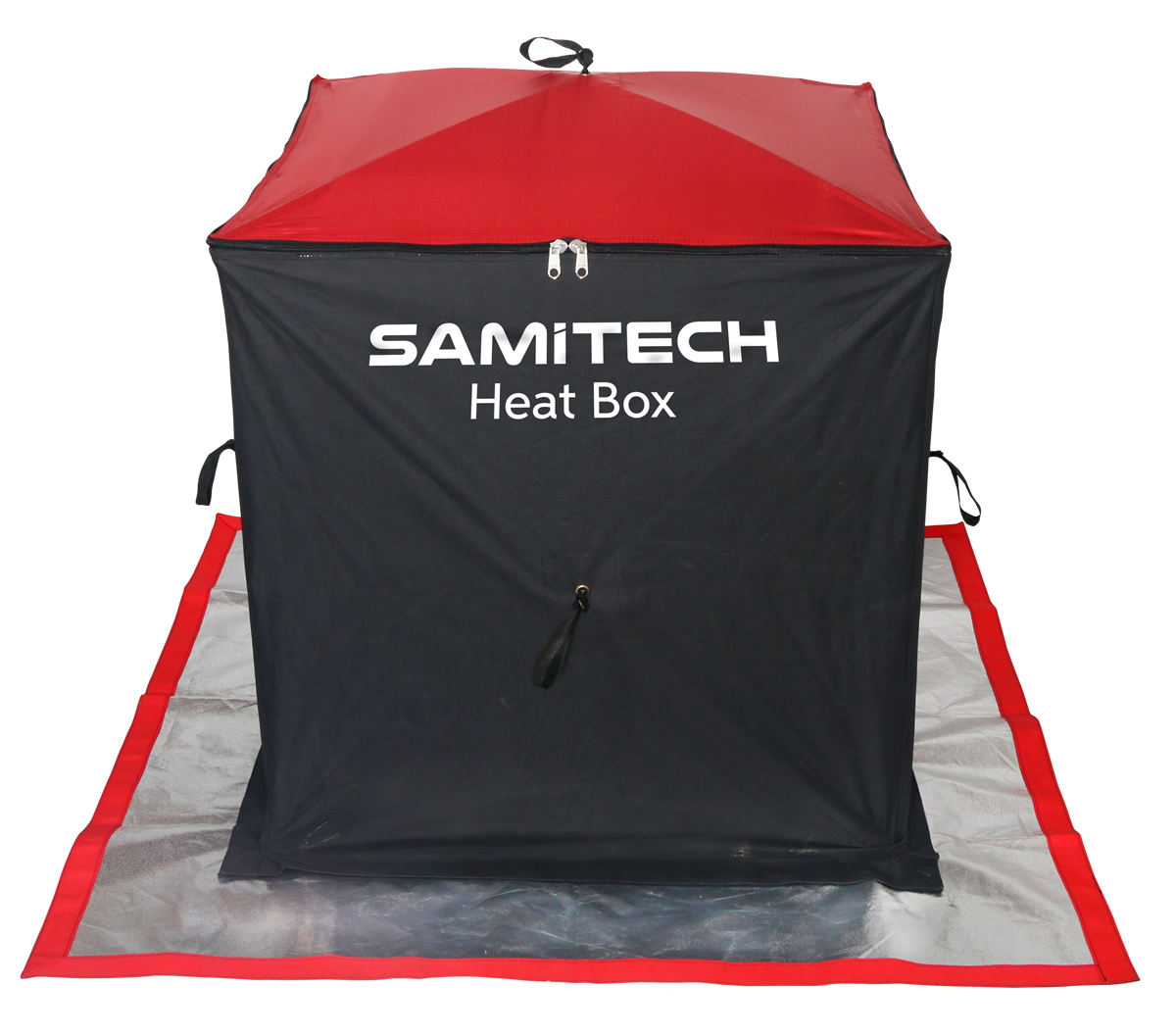 Heat Boxpack
Code:
STHBOXSET02 (240V)
STHBOXSET01 (120V)
Includes:
Bubble – Base – Heating panel – Inlet power cord – Control Unit Easy – Transport bag
Accessories and Spare parts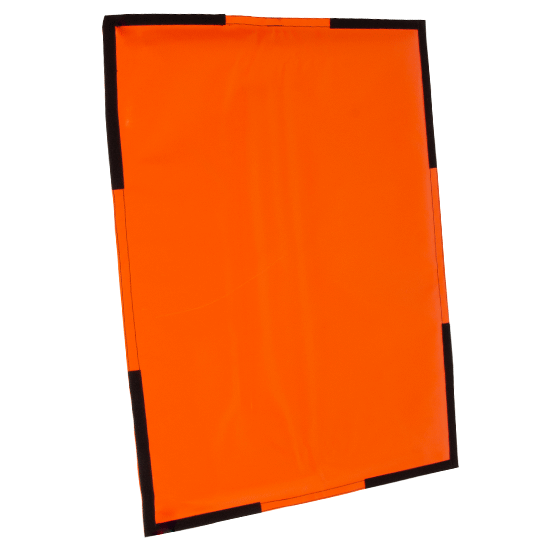 Heating panel
code:
STMDE240
STMDE120
Dimensions:
90 x 60 cm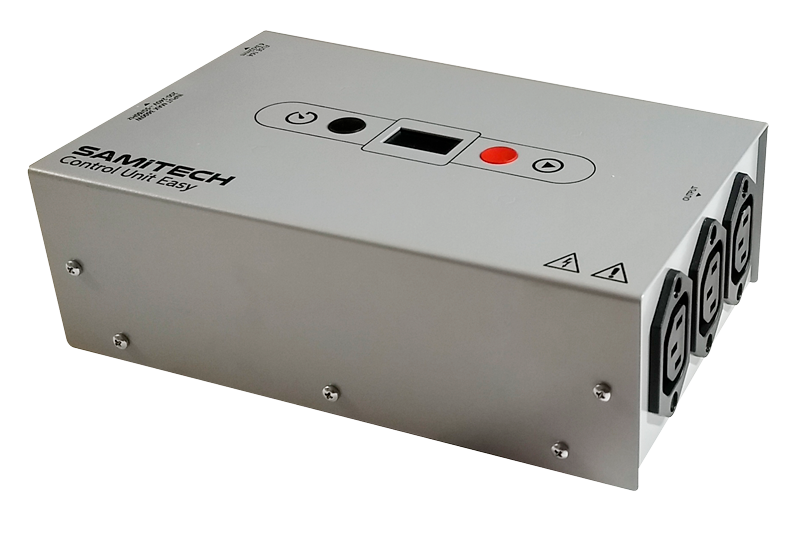 Control Unit Easy
code:
STSCD3240
(240V)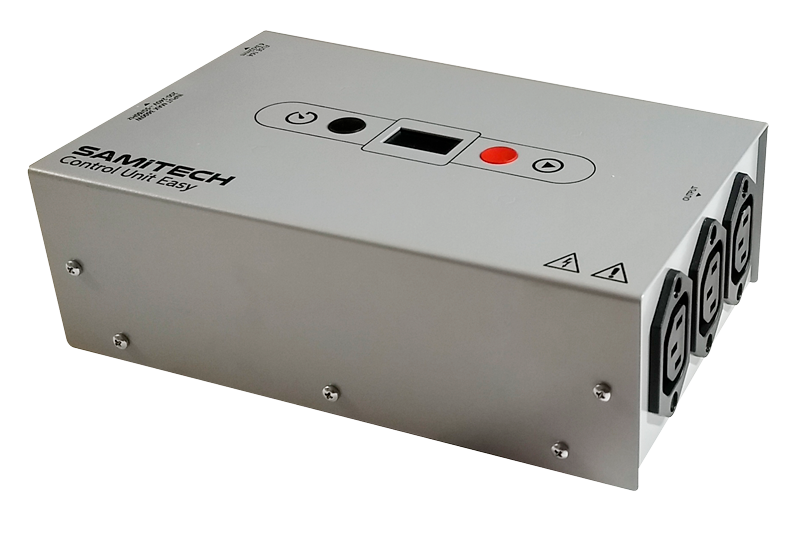 Control Unit Easy
code:
STSCD3120
(120V)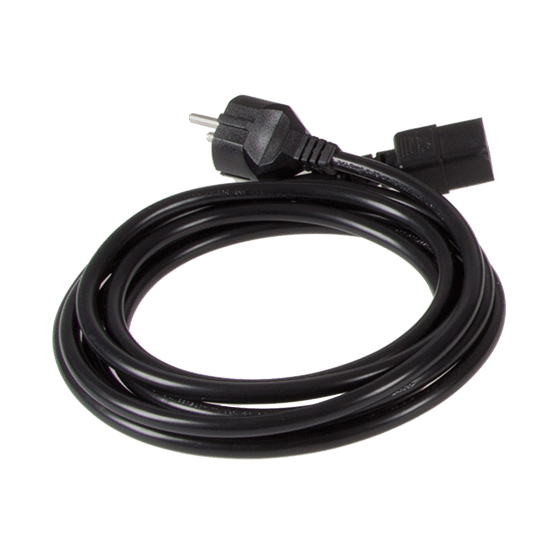 Inlet power cord
code:
STHBPC240
STHBPCUK
STHBPC120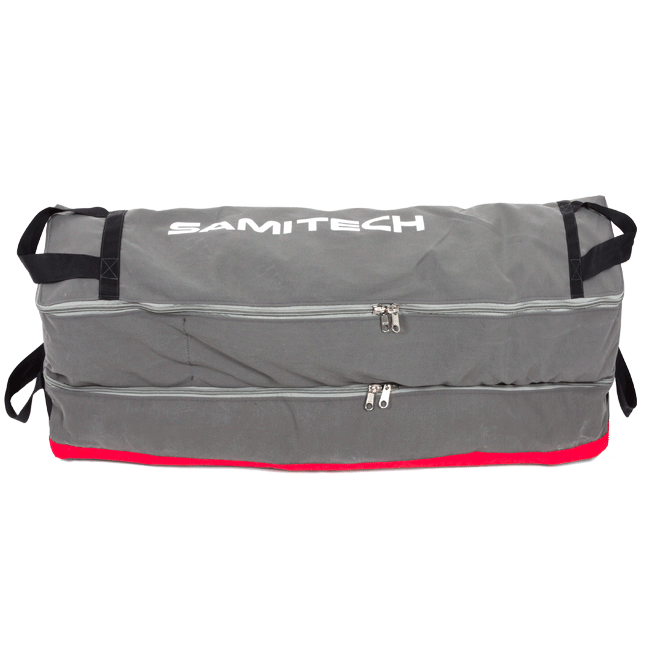 Transport bag
code:
STHBETB
Dimensions:
77x39x34 cm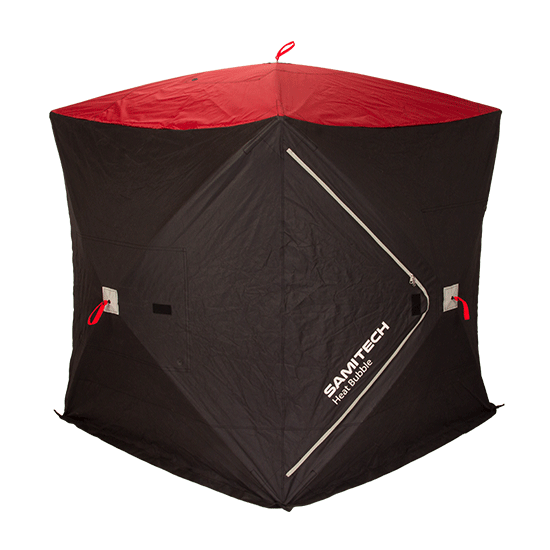 Box structure
code:
STHBOXSET01/02
Dimensions:
100x100x100 cm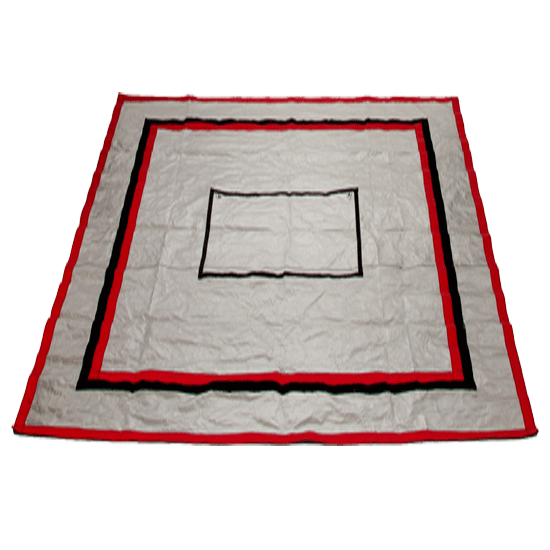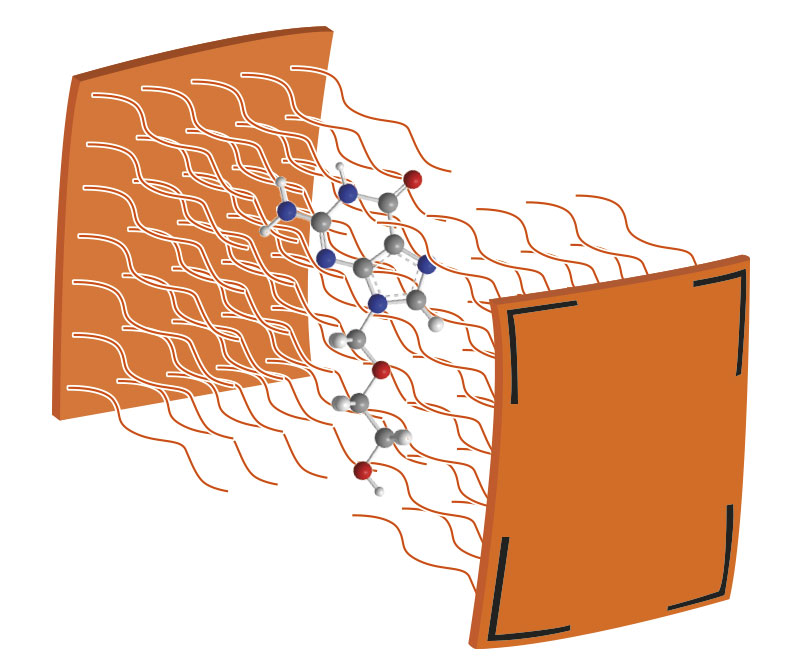 Far Infrared Heating Technology
Heat Box technology is using the same heat principle of solar waves: The far infrared radiated heat is 100% safe for objects and, as opposed to convection heat, there is no waste of energy in heating the air.
The heating panels located in the bubble walls generate the far infrared heat that kill insects by degrading their protein molecules.
Control Unit Easy
Control unit easy system allows the operator to manage the treatment temperature and start or stop the treatment at any time with a simple button. Using the Heat Box there is no learning curve making the process totally intuitive.