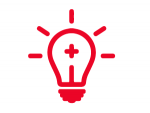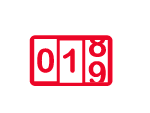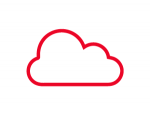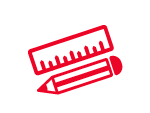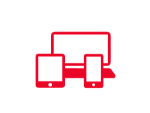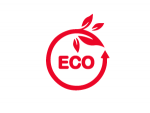 The very first Smart Fly Trap

Optimum wave length with the correct light intensity for maximum performance.
Intelligent insect counter that alerts the PCO when the glue board should be replaced.
Built in IoT technology and Cloud connected for smart serving the pest control sector.
Advanced engineering design adapted to the flight behavior of insects.
24×7 online remote monitoring service and custom alerts send out to end users.
Low power consumption.
Long-lasting LEDs lights that do not degrade over time.
Environmentaly friendly.